 Strong sensations. Water rescue training, learning life-saving techniques in extreme situations
It is widely know Ocean Rescue System, an organization which, over the last twenty years, has distinguished itself within the United States for his renowned water rescue courses.
The prerogative of the courses is the realism, the fact that they take place in conditions which are very close to the reality of the rescuers. The trainings are organized in lakes and offshore, in the ocean, mainly on the East Coast.
Because of this, the company's offer results particularly interesting and noteworthy.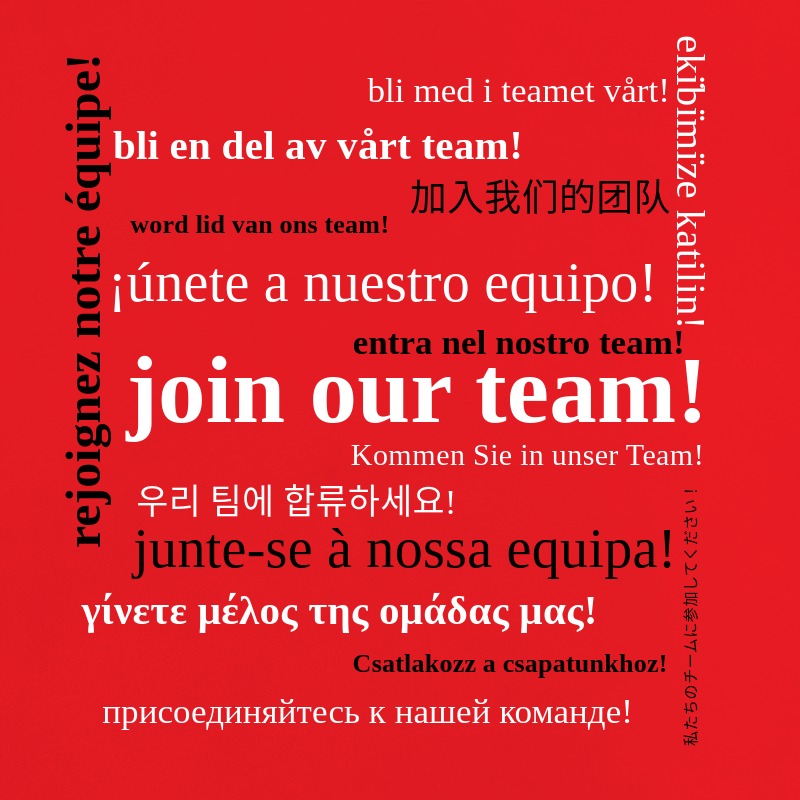 Moreover, all the instructors are working members of the Department of Public Safety, they all operate in water rescue and proudly own competences of high level both theoretical and practical .

ORS' water rescue courses offer different degrees of training, from the basic to the most qualificate ones. In addition, it is possible to customize the courses according to specific needs.
Generally, the courses take place over 3 days, but they may vary from 2 to 5 days based on the competences that you're willing to achieve.
The most advanced levels, which require the most technical preparation, last 5 days.
The headquarter of the organization is located in Portland, Maine, and can be contacted through email: info@oceanrescue.com.