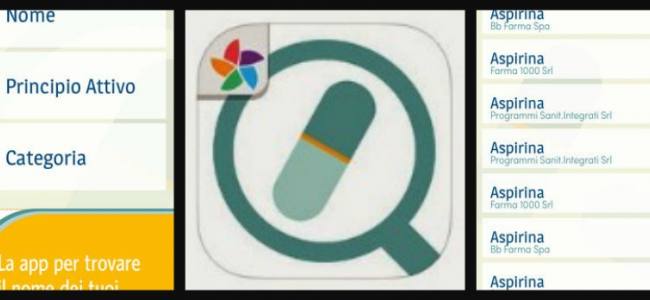 Too many things to remember? Let your iPhone help you!
"Do not forget your pills" is the new handy calendar and reminder system for pills and medicines of the entire family.

Imagine it's winter time: you are on antibiotics and your kid needs vitamins. Or maybe it's summer and you have to do a preventive therapy for a vacation in an exotic site. But with the millions of things you have to remember every day, you end up forgetting about the medicines and flling the house with post-its and alarm clocks as reminders. With Do not forget your pills you can actually forget about all of this because your iPhone will remember it for you.
Do not forget your pills has a simple layout for a very effcient result. It comes in just two screens:
– one with your pills deadline, where you can add a new pill plan;
– the second one to review your active pill plan, where you can organize times, periods, quantities.
Do not forget your pills allows you to:
– create various plans of drugs to take
– set well-structured rules: exact timing, intervals, dosage
– manage calendars for many users
– a reminder tells you when to take or give a medicine
The "pills" you can insert are of any type: frequent medicines, antibiotics, homeopathic drops, natural remedies, vitamins… Anything you need to remember periodically and has until now flled your house and head with crazy reminder methods!
Do not forget your pills requires iOS 7.0 or later. It is compatible with iPhone, iPad, and iPod touch. This app is optimized for iPhone 5.
Do not forget your Pills was launched by MakeItApp, the innovative mobile platform where users create apps together, sharing the future revenues. Anyone with a quality content can propose his/her project and fnd other talents (graphic designers, developers, programmers, etc.) willing to participate in the realization.
Do not forget your Pills was created by a team leaded by Fabiola Mentasti, a lawyer who has already created other apps on MakeItApp, having found on the community people interested and enthusiastic about her projects.