 Understanding Crush Injuries - the MedicCast podcast
Nurse Triaging Changes EMS, Missing Stroke Patients, Critical Care Aftermath and we'll take a look at the crush injury patient in this crossover segment from the Disaster Podcast. If that's what you're looking for, you found it, right here on this week's episode of the MedicCast.
MedicCast Episode 382 – Good day and welcome to this week's episode of the MedicCast. I'm your host, Jamie Davis the Podmedic and I'd like to welcome you to this week's show. There's some great stuff coming up for you later on in this episode including some news from other areas of healthcare that will likely affect EMS in a variety of ways.

Then, in this week's tip of the week, we have a crossover segment from the Disaster Podcast, another of my shows which I co-host with Sam Bradley. We had Joe Holley on from the Paragon Medical Education Group recently to talk about crush injury. The information was so good I thought it would make a great segment to bring over here to the MedicCast.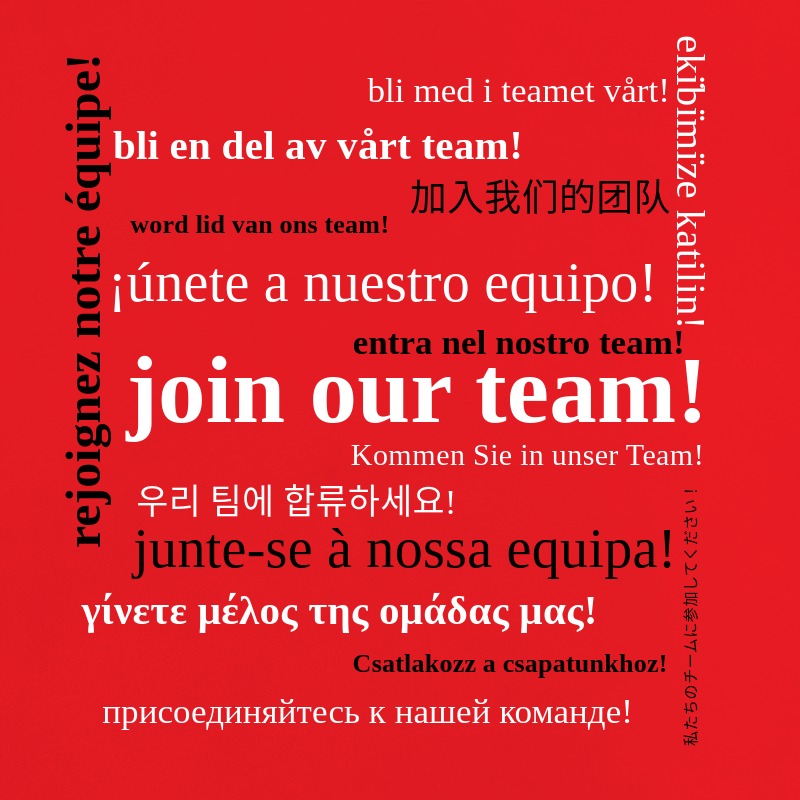 Before we get to that though, please make sure you check out the links and additional information available for you over at the MedicCast blog at MedicCast.com/blog. Take some time and make sure you follow up on the information you get on the show and understand how it applies to your EMS practice and protocols.