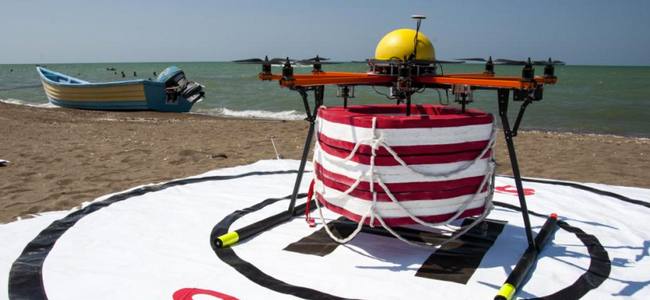 Water Rescue: Pars rescue robot test in Iran
Pars is an Aerial robot designed and made for saving human lives. The first purpose of building the robot is the relief of people drowning near coastlines. By developing its applications, it can be used in ships and off shore reliefs. It can also be used in other applications such as monitoring of marine and off shore structures, recording films and pictures from dangerous path ways for rescue missions, precise positioning. One of the features of this robot is Ability to save more than one life in a mission it can also track its path by GPS positioning and at the end of its mission it can come back home without the need of user guidance.
The robot's tests have been taken from 11th to 15th August 2013 at the Caspian Sea. Thirteen tests were taken in a 4 day period and the following aspects were analyzed:
Life vest releasing system performance, flight stability, search and rescue performance at day and night, Simplicity of robot's control, comparing performance with traditional rescue methods, analyzing the deficiencies of robots design.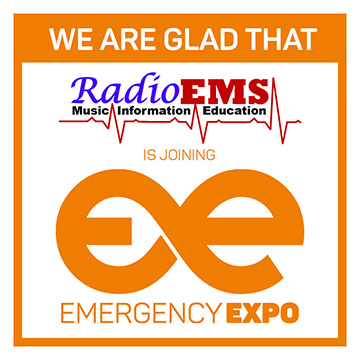 More news on RTS Ideas Lab Centre