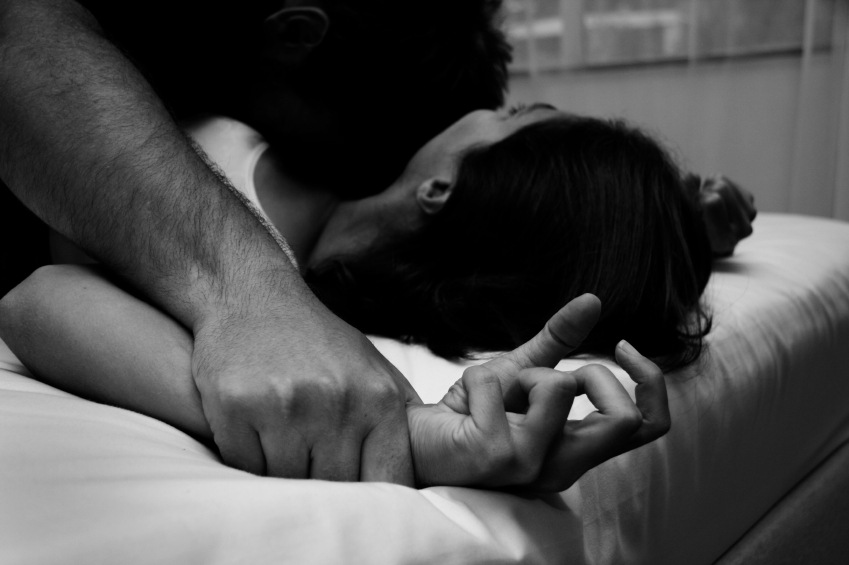 World women's day must face some disturbing reality. First of all, sexual abuse in pacific regions
SOURCE NEWS AUSTRALIA – WHEN we think about Vanuatu and Fiji we think of idyllic island getaways where life is simple and the most pressing problem is what cocktail you should order next. But the reality for many living on Pacific Islands is very different, and could not be further from the relaxing beach lifestyle many imagine.
In regions such as the highlands of Papua New Guinea, a shocking 100 per cent of women have experienced some form of violence.
Statistics in other areas are just as shocking. In Vanuatu, 30 per cent of women report being sexually abused before they turned 15. On this island nation, 41 per cent of women say they were forced into their first sexual experience.
In neighbouring Fiji, one third of women who experience violence were aged under 16 years old.

UN Women National Committee, Australia executive director Julie McKay told news.com.au that the Pacific had some of the highest rates of violence against women in the world.
"One in three women around the world experience violence but in the Pacific it's one in two," she said. "Put simply, the Pacific region is one of the most dangerous places to be born a girl."
While the high rates of violence against women and children may not be something that holiday-makers are exposed to while travelling, UN Women hopes that Australians won't turn away from helping.
Today, men, women and children are being encouraged to submit their photos to an innovative visual petition as part of the Face It Together campaign. The photos will be laid over an image of actor Nicole Kidman, who is supporting the campaign, to create a mosaic of support for combating violence.