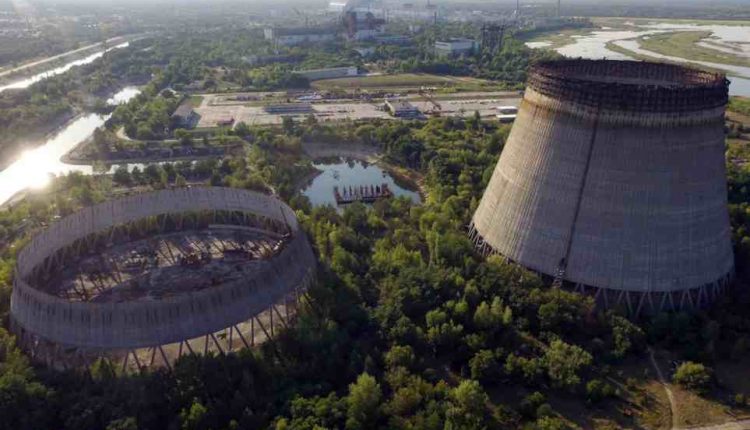 Chernobyl, a fire makes radiations increase in the exclusion zone. Firefighters at work
A serious event has occurred, especially if we consider the extremely problematic health point of view, (the Coronavirus): a few hours ago there was a fire in the "exclusion zone" of Chernobyl. Firefighters are at work to stop the fire. Issues? Radiations have risen again.
The area, the Russian media say, should be uninhabited, except for about 200 people, who have refused the opportunity to leave the area.
Due to the fire, the radiations from the former nuclear power plant of Chernobyl has started to rise again, and for now, it is not possible to establish how much.
The topic of forest fires is not specific to the Kiev area alone, and for example, the struggle that Australia has been waging on for many months is more well known, but at that point, they are particularly complicated to manage, for obvious reasons.
The nearest city, Kiev, in fact, which is located about 100 km to the south, for now, is registering standard parameters.
130 firefighters and two planes are currently involved in controlling the fury of the flames in Chernobyl.
CHERNOBYL EXCLUSION ZONE: "is a portion of Ukrainian territory included approximately within 30 km from the site of the former Chernobyl nuclear power plant and established following the nuclear accident in 1986. Geographically it includes much of the northern area of ​​the 'Kiev oblast' and Žytomyr oblast up to the border with Belarus. " (source Wikipedia)
The situation is evolving, and a little concern about the development of a framework that involves an area already hard hit is comprehensible. As for many years, it would produce the harmful effects of a nuclear catastrophe.