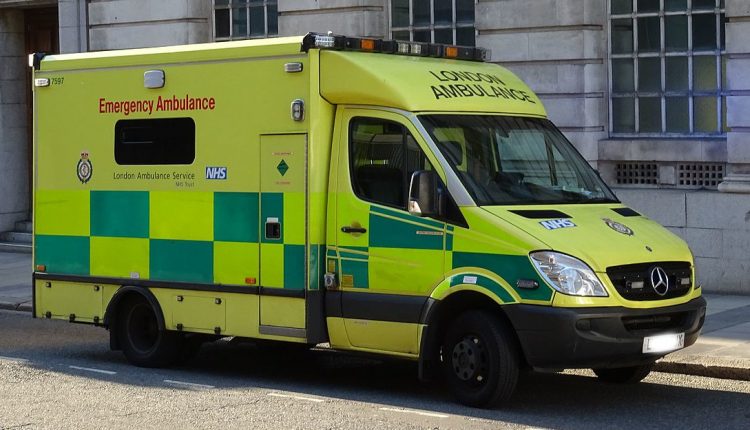 Firefighters in London will be co-responders in life-threatening situation
A pilot scheme in which firefighters will attend medical emergencies alongside paramedics has begun in four London boroughs.
Firefighters and emergencies: for the trial, both London Fire Brigade (LFB) and London Ambulance Service (LAS) crews will respond to patients with life-threatening conditions. The scheme hopes to increase cardiac arrest survival rates in the capital.
The Fire Brigade Union (FBU) said it was "supportive of the trial" but was "monitoring it very closely".
Gareth Bacon, Chairman of London Fire and Emergency Planning Authority said the scheme "makes perfect sense" to "improve the survival chances of those in need of rapid help".
Unprecedented demand
During the scheme, fire crews will only be called to patients whose condition is immediately life-threatening as a result of cardiac or respiratory arrest. If firefighters arrive at the scene first they will begin to administer emergency care until a paramedic arrives.
Chris Hartley-Sharpe, head of first responders at LAS, said ambulance crews were facing "unprecedented demand".
He hailed the initiative as a "fantastic opportunity for the emergency services to work together and share resources and help save even more lives across London".
Firefighters: potential to save lives
Paul Embery, secretary of the FBU's London Branch said the trial "had the potential to save lives" and "demonstrates the wider role of firefighters these days".
However, he said the scheme could not be made permanent "against the current background of cuts to fire services".
The Metropolitan Police already operates a similar system, with officers who carry defibrillators responding alongside paramedics to people in cardiac arrest.
The trial has begun in Merton and Newham, and will start in Wandsworth and Lambeth on 24 February.