 Mexican solidarity, thanks to Aztec Movement initiative
A group charity movement is about to involve all of Mexico. The solidarity initiative, the 75th Movimiento Azteca, is due to take place on 27th June, promoted by the Fundación Azteca de Grupo Salinas and by state television channels, in aid of anybody in need: children, the elderly, the ill, those without enough to eat, the lonely, others who do not have access to education and numerous other social categories in need.
The event invites every Mexican citizen to take on a part of the responsibility for those in greatest need by raising as much money as possible.

On the website there are details about the various initiatives that the Movement aims to sponsor and a list of places where these needs are the most pressing. Projects range from funds for rescue teams and fire fighters to the building of nurseries and schools, from the financing of meals for young children to helping those suffering from cancer and autistic children, to mention just a few.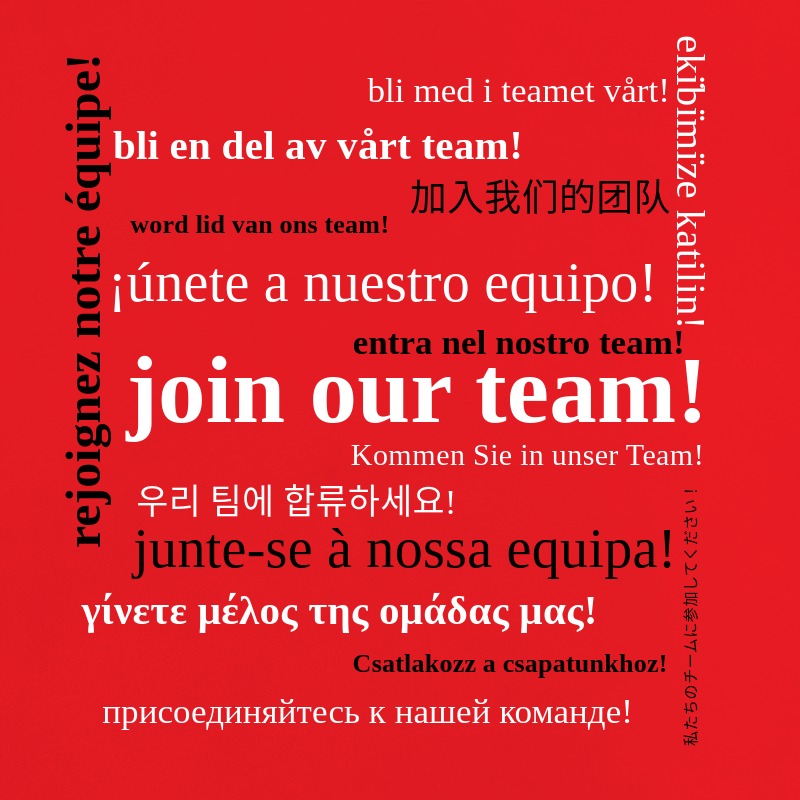 Mexican people are always generous and willing to help; in fact just a few months ago, last March, thanks to funds raised by the Movimiento Azteca, 110 Sprinter ambulances were donated to the Mexican Red Cross.