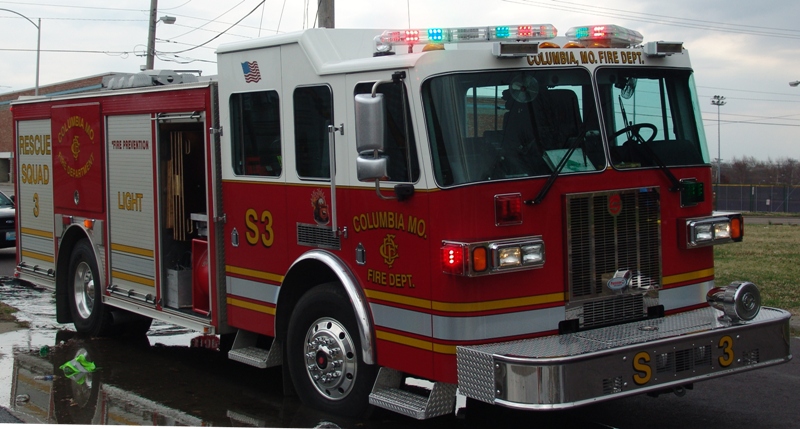 US – Firefighters fired over Black Lives Matter post on Facebook
Source Miami Herald – Three firefighters in Columbia, SC, now have been fired over unprofessional Facebook postings aimed at Black Lives Matter protesters, and the city closed one fire station where the first post originated and put 31 others on precautionary lockdown, fire chief Aubrey Jenkins said Wednesday.
The Eau Claire fire station closed about 1 a.m. Monday after someone circulated its address on social media following Sunday's protest, Jenkins said. It reopened at 8 p.m. Wednesday, he said.
Meanwhile, Richland County announced Wednesday it had fired a senior paramedic and said other ambulance service workers are under internal investigation for making inappropriate comments on social media. County officials declined to identify the paramedic or to disclose the language in the postings or to say who they were aimed at.
Jenkins said someone also called the Eau Claire fire station Monday to complain after now-fired Capt. Jimmy Morris first posted on Facebook his threats to run over protesters who had blocked the Interstate 126 bridge during a march that started at the State House and wended its way through the city center to the interstate.