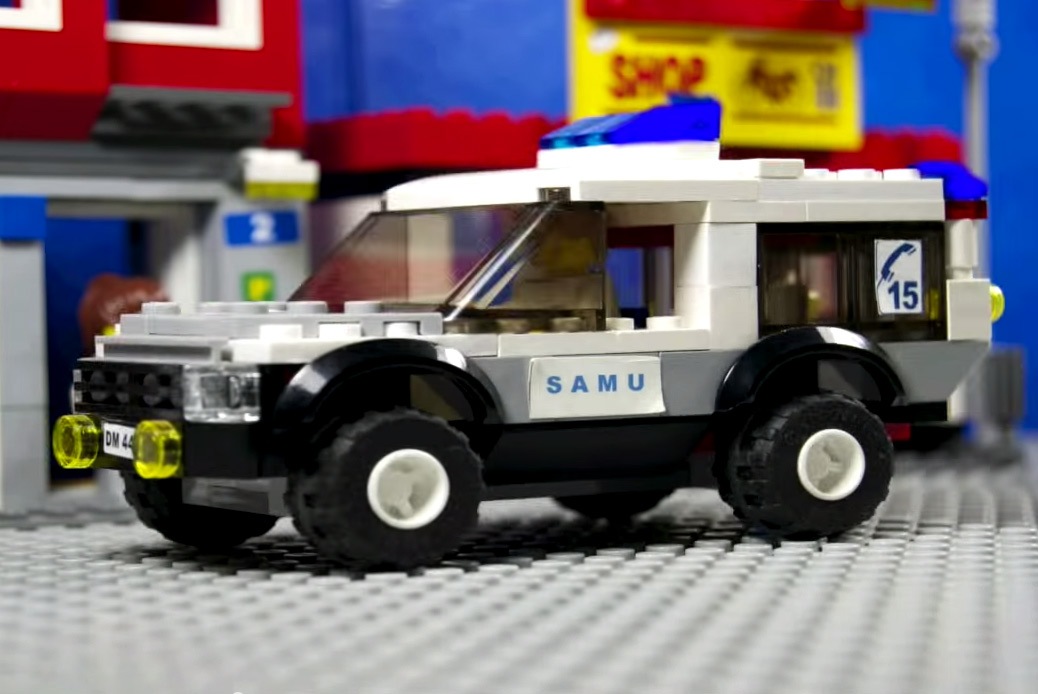 Video: Learning CPR with a bottle!
Find out how to do the Cardiac Massage training at home with a simple bottle! This video from Maxime Fuchs has been realized with a group of French Firefighters. This video can train people without mannequins or other training devices to learn  CPR. Thansk to MaximeFoxProduction.
(French version) : https://www.youtube.com/watch?v=ZjKdT…
Web site : http://www.MaximeFoxProduction.jimdo.com
Facebook : http://www.facebook.com/MaximeFoxProd…
Twitter : http://www.twitter.com/Maxime_Fox
———— OTHERS:————
TheDarkcody : http://www.youtube.com/user/TheDarkcody
———— MUSIC ————–
Game-Over
Thanks to Dr.Guy FUCHS.
Copyright MaximeFoxProduction
CopyrightDepot.com