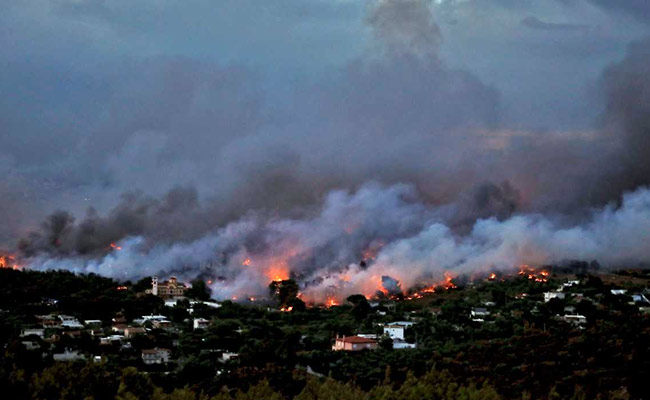 Wildfires in Greece - Mati is considered "the new Pompei". Firefighters are still struggling right now.
GREECE – Wildfires are destroying the village of Mati, devouring homes and cars. At least 74 people have died in wildfires and flames fanned by strong winds devastated the seaside village
It is the Attica region, around Athens where the most terrifying wildfire is spreading during these days. The first signal arrived yesterday and at the moment many areas do not exhist anymore.
Mati has been called "the new Pompei": everything is carbonized and rescuers found 26 bodies of adults and children, apparently hugged each other as they died, trapped just metres from the sea.

The coastguard said almost 700 people who had fled to the coast have been saved by their ships and others.
Mati's Mayor declared that the village is completely disappeared and more than 1,000 buildings had been destroyed or damaged, like his home as well.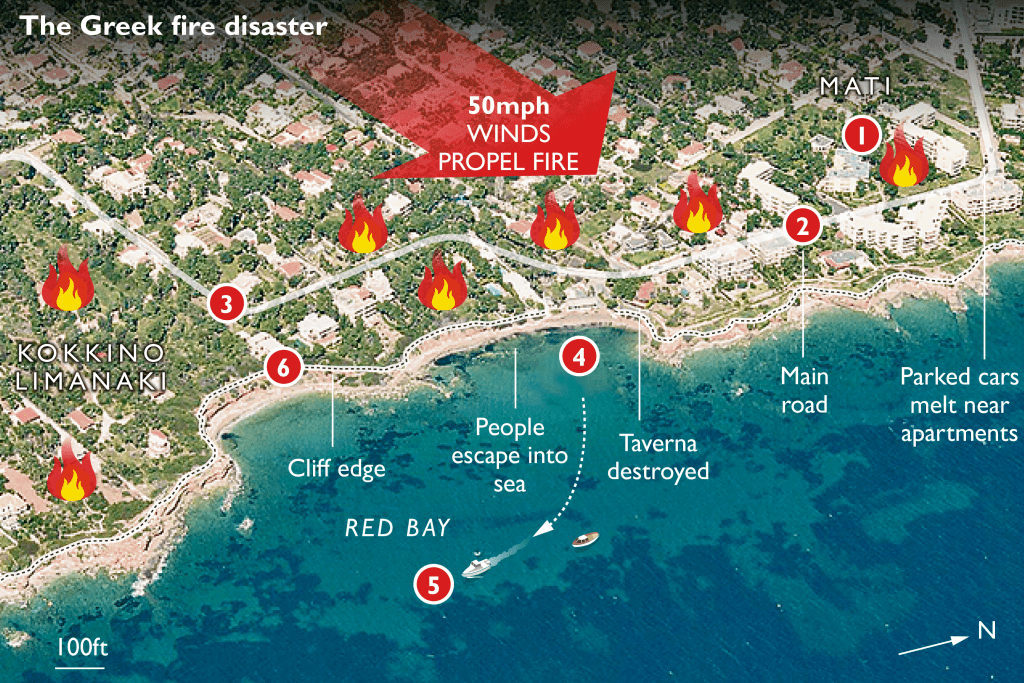 Hundreds of firefighters have been battling the blazes and the authorities are seeking international assistance. A fire brigade official confirmed the latest death toll. Prime Minister Alexis Tsipras has declared three days of national mourning.