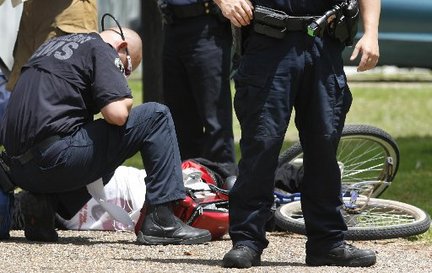 Arming medics with firearms: is this the answer or not?
FROM EMS LEADERSHIP ON LINKEDIN BY SKIP KIRKWOOD –  So – we had a long discussion in response to Randy's poll question about arming medics with firearms. it's pretty clear that the leaders who have responded believe that (a) arming medics with firearms is not the answer, and (b) to my surprise, a general sentiment that the problem of violence against medics is not sufficiently large to do anything about.
The answer to the first one is simple – it's a yes or no opinion type question. So I tried to steer that discussion, without success, toward the question of "What SHOULD we do about violence against medics?" So I'm going to try again.
I don't believe that an epidemiological approach (it's a small problem so we shouldn't worry about it) is professionally or morally correct. If we claim to be leaders (as opposed to drones or managers) taking care of our people and THEIR concerns should be part of our job – a large part.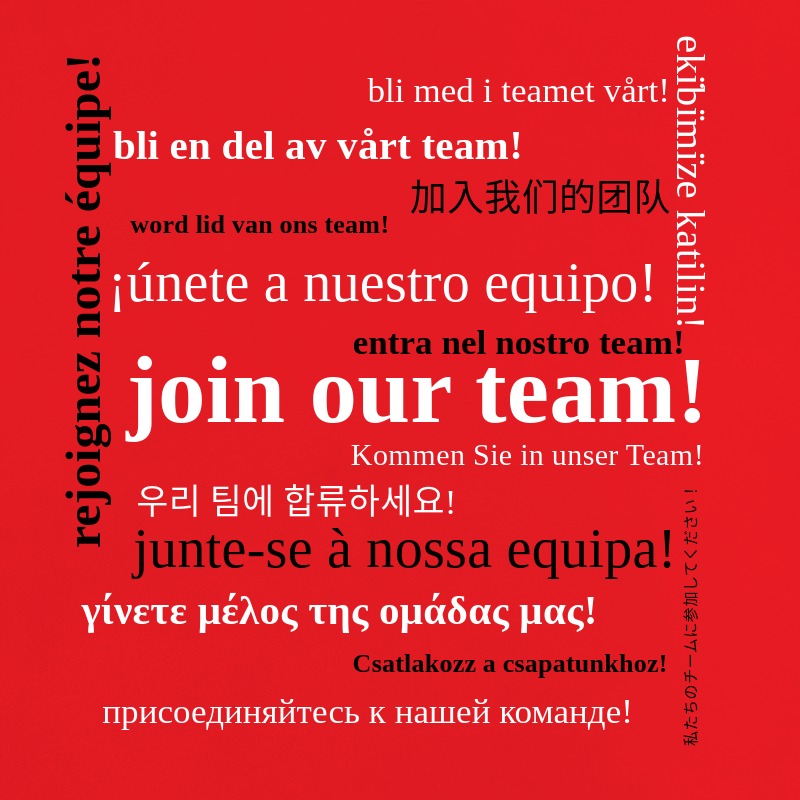 The truths are:
1. Our medics are smart enough to understand the difference between a demented, hypoglycemic, or other patient and a violent person purposefully assaulting them.

2. Our medics are afraid for their safety, even if they won't talk about it. The questions that they ask are a dead give-away, and if you probe a little bit in an informal environment you can actually get to the issue.
3. Our medics believe that we don't understand, don't care, or that we are too stupid or too apathetic to address their concerns, so they're addressing it on their own – sometimes in ways that may not be the best. You would probably be shocked at the number of medics in the US that are carrying firearms anyway, in the belief that they need a defense of last resort.
We react to epidemiologically small problems every day, with policy, procedure, practice, training, and equipment every day – look at the last two weeks and an epidemiologically insignificant (but still tragic) school shooting. Well, the shooting of EMT Mark Davis in Cape Vincent, NY on January 31, 2009 was equally tragic. There have been scores of similar events, and many more that don't involve gunfire – stabbings, beatings, biting, kicking, punching, spitting.
Our people are concerned. They are looking to us to address their concerns. If we don't address their concerns, they are going to derive their own solutions (personally owned, unapproved firearms; martial arts courses whose techniques are inappropriate for our environments). Or they may just leave the profession, and we can't afford to do that. Our law enforcement colleagues don't tolerate people assaulting THEM. Our hospital colleagues have been working on these issues from some time.
So I ask – without a distracting title: What are we, the alleged leaders of our EMS communities, going to do about this issue? (I've tried to cast everything so that "Just say no" is not a possible answer…..)