 Blow into smartphone for medical check-up
A group of researchers from the University of Messina, led by Professors Giovanni Neri and Nicola Donato, is developing a system which may be operational in about 4 years, financed to the tune of 90,000 dollars by Samsung's Advanced Institute of Technology. The project, which was presented at the University of Messina during Samsung's Global Research Outreach (GRO) Program, is called Safety: it is an electronic device installed on your smartphone, which "captures" air you blow in and provides real-time information on your health.
The University of Messina is the only one in Italy to have been chosen in 2013 to take part in the GRO worldwide competition.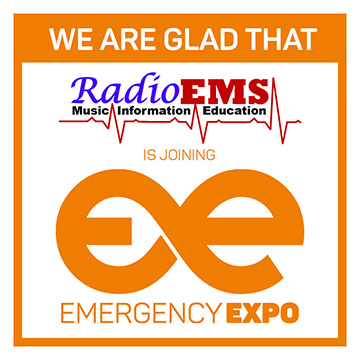 The Safety project aims at creating and developing an analysis system to be integrated into a smartphone which would allow the user's health conditions to be analysed in real time. This takes place using markers present in exhaled breath, which are essential for providing information for the diagnosis of several illnesses like diabetes, inflammation of the lungs and liver dysfunctions.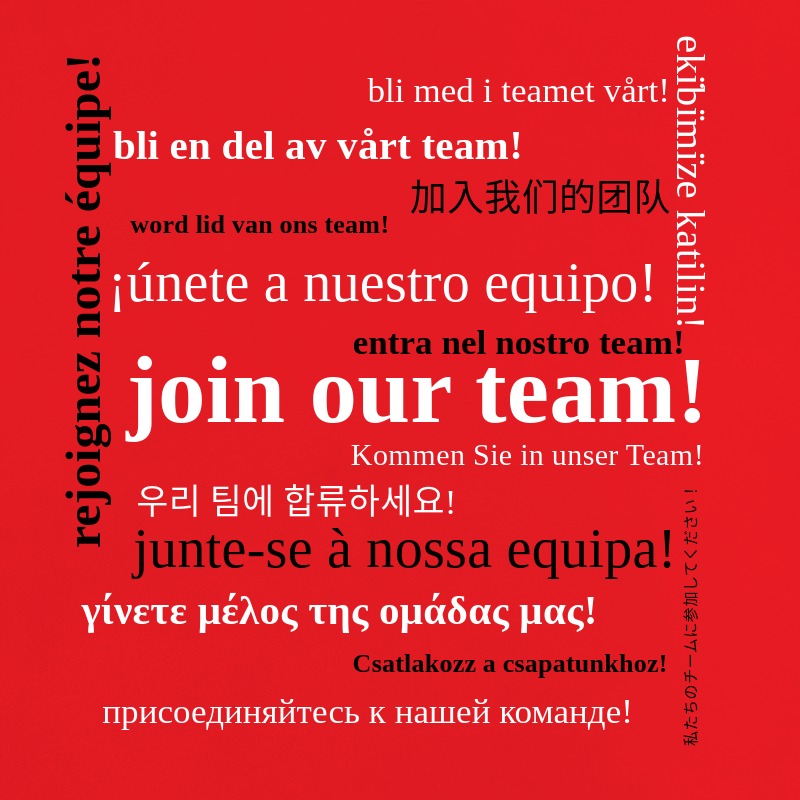 "Diagnosis is possible thanks to tiny sensors which we will need to make virtually invisible in order to get them into smartphones" said Giovanni Neri. "Our project – added Professor Donato – involves PhD students, undergraduates and Master's students. We would like to develop the hardware and the software entirely within our university".