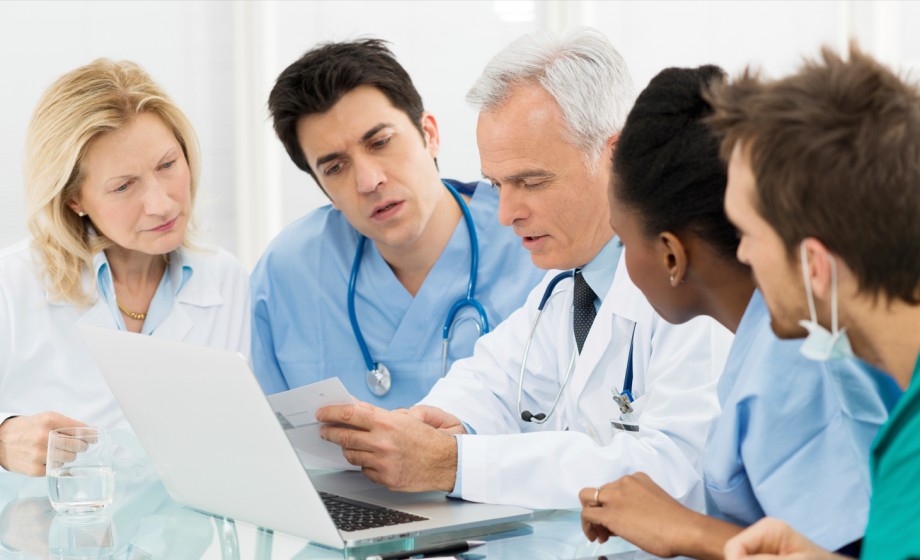 Coastal Insurance Company's HIPSO Organization Partners with ECRI Institute PSO for Patient Safety Expertise and Services
PLYMOUTH MEETING, PA—ECRI Institute PSO announces a new partnership with Coastal Insurance Company's Healthcare Improvement Patient Safety Organization (HIPSO) to provide enhanced patient safety services

HIPSO offers a compliant and AHRQ-accredited Patient Safety Organization (PSO) supplemented with the industry leading expertise of ECRI Institute.
This powerful partnership helps users go beyond the requirement—equipping them with the tools and resources to improve patient safety outcomes.
HIPSO was created to help members adhere to the Patient Safety and Quality Improvement Act's (PSQIA) requirements to report patient safety events.
"With the new updates to CMS requirements, we knew we had to offer our members a more robust solution," says Margaret Nekic, CEO of Coastal Insurance Company. "This partnership addresses the specific needs of our members while allowing them access to the tools needed to ultimately improve the quality of patient care."
ECRI Institute provides unparalleled access to in-depth patient safety resources. These enable healthcare providers to learn from adverse events and near misses by creating a culture of safety through data collection and analysis.
"HIPSO and ECRI Institute both focus on our helping members improve quality, safety, and performance," said Ronni Solomon, JD, general counsel and executive vice president, ECRI Institute. "Our collective programs will offer a wealth of research and educational opportunities for the HIPSO members. We're looking forward to a long and successful relationship."
ECRI Institute PSO's analytics team, with deep experience analyzing more than 1 million event reports, includes physicians and nurses; quality, legal, and risk management professionals; individuals with safety, education, science, and engineering backgrounds; statisticians and data analysts; and information technology experts.
Together, HIPSO, powered by ECRI Institute PSO, provides members with the industry's leading capabilities in the improvement of patient safety and the quality of healthcare.
###
About ECRI Institute
For nearly 50 years, ECRI Institute's work in patient safety, adverse event reporting and analysis, and development of recommendations has improved patient care at hospitals and other providers around the world. The ECRI Institute PSO is a component of ECRI Institute, a nonprofit 501(c) (3) organization dedicated to improving the safety, quality, and cost-effectiveness of patient care. ECRI Institute has a long history of investigating events and publishing authoritative risk reduction strategies. ECRI Institute is designated as an Evidence-based Practice Center by the U.S. Agency for Healthcare Research and Quality. ECRI Institute developed and implements the Pennsylvania Patient Safety Reporting System, a mandatory error and near-miss reporting program for Pennsylvania hospitals and other healthcare facilities, under contract to the Pennsylvania Patient Safety Authority, winner of the 2006 John M. Eisenberg Award. For more information, visit https://www.ecri.org.
About Healthcare Improvement Patient Safety Organization (HIPSO)
HIPSO is a subsidiary of Coastal Insurance Company (CIC). CIC is a risk mitigation company specializing in worker's compensation, professional, general excess and supplemental liability insurance. Our mission is to make a positive difference by providing insurance and related services that are worthwhile, dependable and trusted—no matter what happens. For more information on HIPSO, visit www.healthcarepso.com.