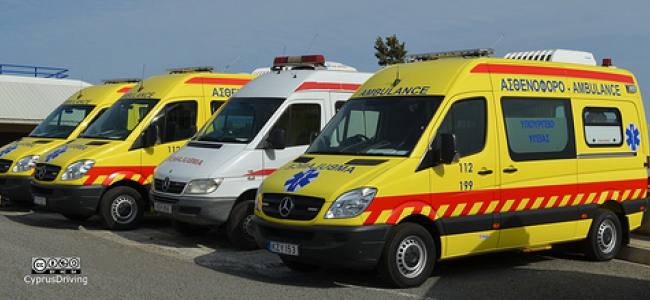 Cyprus plan to reform the whole national health system, with WHO
Cyprus and WHO have agreed to work out a plan of technical assistance covering the period July 2014 to December 2016 to accelerate reforms aiming at universal health coverage in the country. The plan will include a survey led by Cypriot experts to assess household health, use of health services and expenditure on health.
The agreement was reached during a recent visit of WHO/Europe staff from the Division of Health Systems and Public Health to Cyprus at the request of the Ministry of Health. They were joined by officials from the London School of Economics and the Directorate-General for Economic and Financial Affairs of the European Commission (ECFIN). The meeting during 30 June-3 July 2014 focused on a plan of action to support the Ministry of Health in introducing structural health system reforms.

Cyprus is preparing to extend health coverage to the whole population in 2015 and to make changes to pooling, purchasing and service delivery. These changes aim to lower out-of-pocket payments, improve financial risk protection for people and make better use of health sector resources.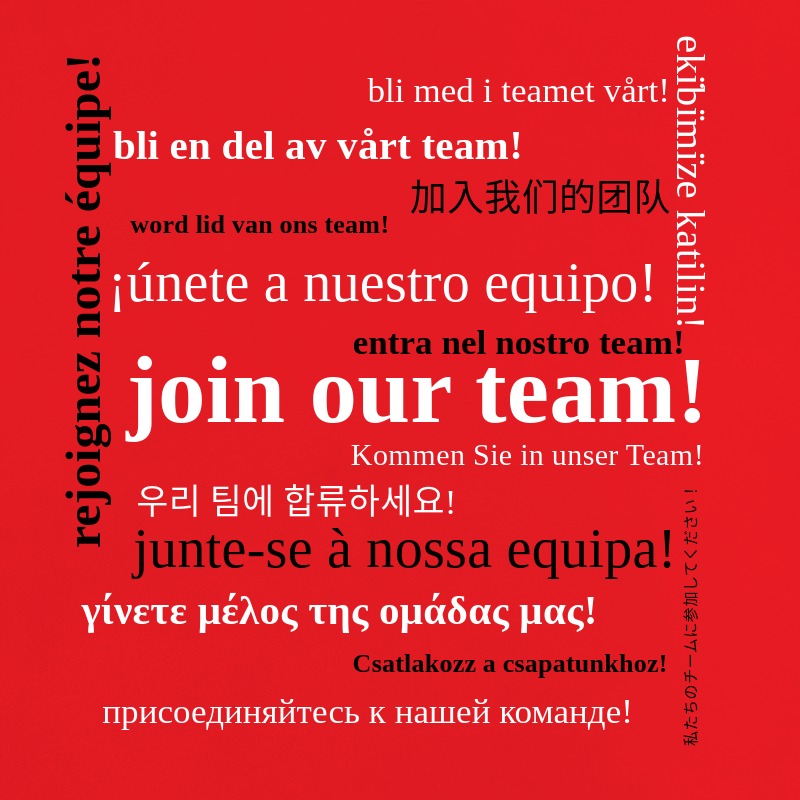 During the visit, Dr Hans Kluge, Director of the Division of Health Systems and Public Health, met with the Minister of Health, Professor Philippos Patsalis, and the senior officials from the core reform team of the Ministry of Health, the Health Insurance Organisation, and the Ministry of Finance. Representatives from the International Monetary Fund, the European Central Bank and ECFIN also attended the meetings.