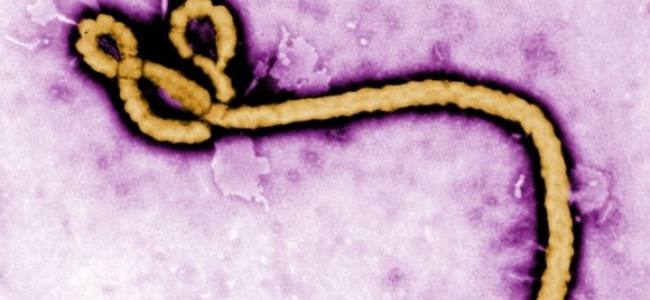 Ebola treatment centre for pregnant women opens
Article By Tulip Mazumdar
Global health reporter
The medical charity Medicines Sans Frontieres has opened its first Ebola treatment centre specialising in care for infected pregnant women.
MSF says the death rate for expectant mothers is extremely high, and health workers treating them, particularly during childbirth or miscarriage, are especially vulnerable to catching the virus.
The BBC's Tulip Mazumdar has been given access to the facility, in the Sierra Leone capital, Freetown.
Building work is still continuing at the maternity section of the latest MSF Ebola clinic on the outskirts of the capital.
It's been erected at the site of one of the city's most prestigious secondary schools, Methodist Boys High School, in Kissy.
The classrooms are empty – schools have been closed for months. The playing area is now home to MSF's sixth treatment centre in Sierra Leone. When it is fully operational, it will have 80 beds, and a special focus on treating pregnant women suspected or confirmed to have Ebola.
Against all odds
Across town, at another former school turned MSF Ebola clinic, 16-year-old Lumatu Samura cradles her eight-month-old niece, Mamusu. She's sitting behind an orange plastic partition, which separates the sick from the strong. Lumatu has very recently recovered from Ebola, but she has chosen to stay at the centre to look after little Mamusu, who is extremely sick.
Lumatu may not realise it, but she is a very special Ebola survivor. Not only does she now have some immunity to the virus, which is why she can safely look after Mamusu, but she is also one of only a handful of people in the world known to have recovered from Ebola while being pregnant.
Speaking from inside the "Ebola zone" about 3m (10ft) in front of me, Lumatu, who lost her own baby early in her pregnancy, explained what happened to her.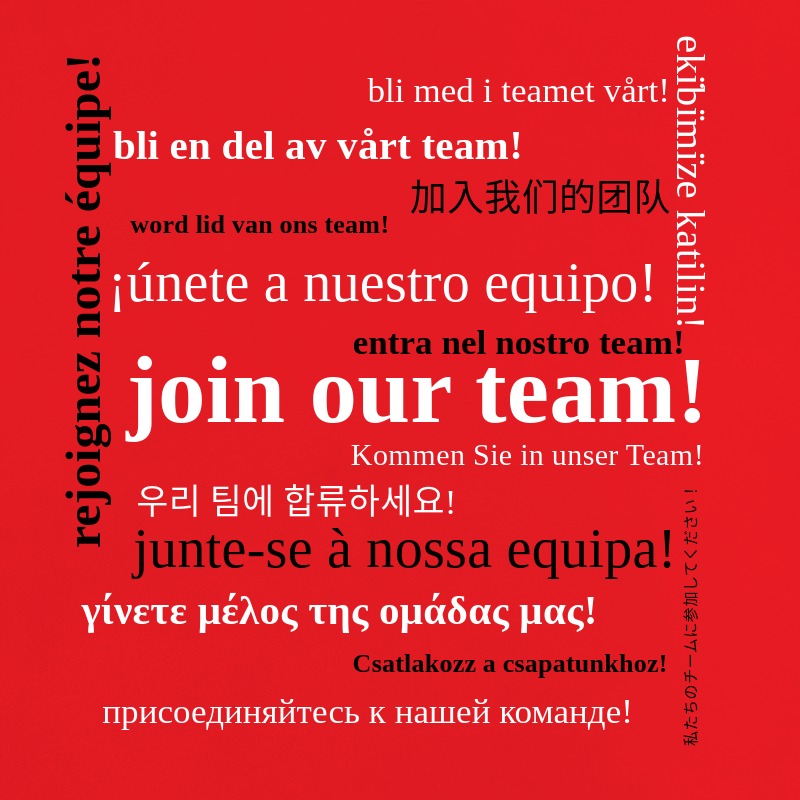 "I had a cold at home, and my joints were aching, " she said.
"My father knew he couldn't keep me at home. So he sent me here [to the treatment centre].
"I was bleeding for two hours. No-one would touch me.
"After the bleeding, I was put on a drip. I started to feel much better. Now I am recovered.
"But I need to stay and look after my sister's baby."
Six pregnant women have been admitted to the MSF Prince of Wales Treatment Centre since it opened on 10 December. Only Lumatu has made a full recovery.