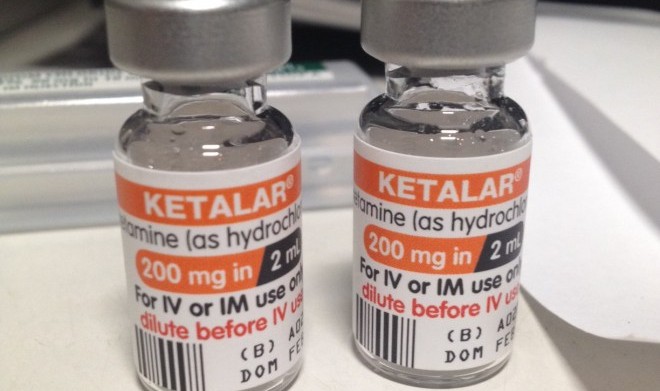 China has proposed to UN to add ketamine to a restricted list of drugs, meaning it will become very hard for low income nations to access this effective anaesthetic agent. The UN Commission on Narcotic Drugs will hold its 58th meeting in Vienna, starting on 9th March, and there will be an attempt to place further international restrictions on the distribution and use of ketamine.
The Association of Anaesthesist of Great Britain and Ireland publish a message by their president Dr Andrew Hartle:

Whilst ketamine has a specific role within anaesthesia and pain medicine in High Income Countries, in many Low and Middle Income Countries, ketamine may be the only anaesthetic available. Ketamine also has an important part to play in emergencies and following disasters.

The AAGBI has been lobbying the Chief Medical Officer, UK Ministers and the UK Permanent Mission in Vienna for some time (the correspondence can be found on the AAGBI website), but we are concerned that the UK may still abstain on this important vote.

I'm asking each member of the AAGBI, if you agree with our stance, to write or email your MP (you can find contact details for individual MPs in the United Kingdomor in the Republic of Ireland). Please copy in the email address: secretariat@aagbi.org so we can keep track of how many members take part. Feel free to use your own words, or you may wish to copy and paste the following:

Dear …….
Attempts at the Commission on Narcotic Drugs to further restrict access to ketamine will deprive many of the world's poor from access to safer surgery and anaesthesia, but have little impact on ketamine's illicit use. Please use your influence to ensure that the UK government votes against any attempt to impose such restrictions. Further information about ketamine can be found HERE
Thank you for your help.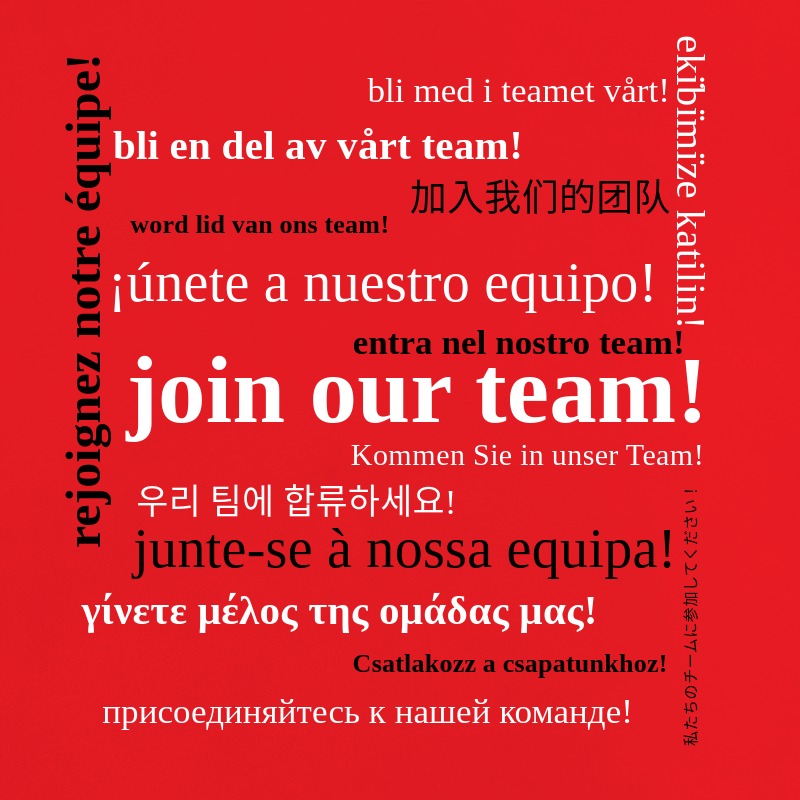 MEDEST and Emergency Live join and support the disappointment about Ketamine restriction and its potential effects on medical use in low income nations. We support the work of collegues that face everyday the challenge of working in countries where the lack of resources makes being an intensivist the hardest experience.
So Hands Off The Ketamine! #handsoffketamine
[document url="http://www.aagbi.org/sites/default/files/Ketamine%20fact%20sheet%2027-2-2015%20EN_0.pdf" width="600″ height="820″]