Health and Care Innovation Expo returns to Manchester in 2015
NHS England will today announce Health and Care Innovation Expo is to return to Manchester in 2015.
More than 5,000 people from across NHS, voluntary and community sectors, including local commissioners and providers, CSUs, local authorities, industry specialists, clinicians and patient leaders will meet at Manchester Central on 2 and 3 September to take part in this fast-paced two day event.
As well as hearing from NHS England's board of national directors and top doctors and nurses, last year's Expo attracted a number of high profile speakers including chief technology officer for the US department of health Bryan Sivak, doctor and campaigner Kate Granger, chief inspector of hospitals Professor Sir Mike Richards, and the Secretary of State for Health, Jeremy Hunt MP.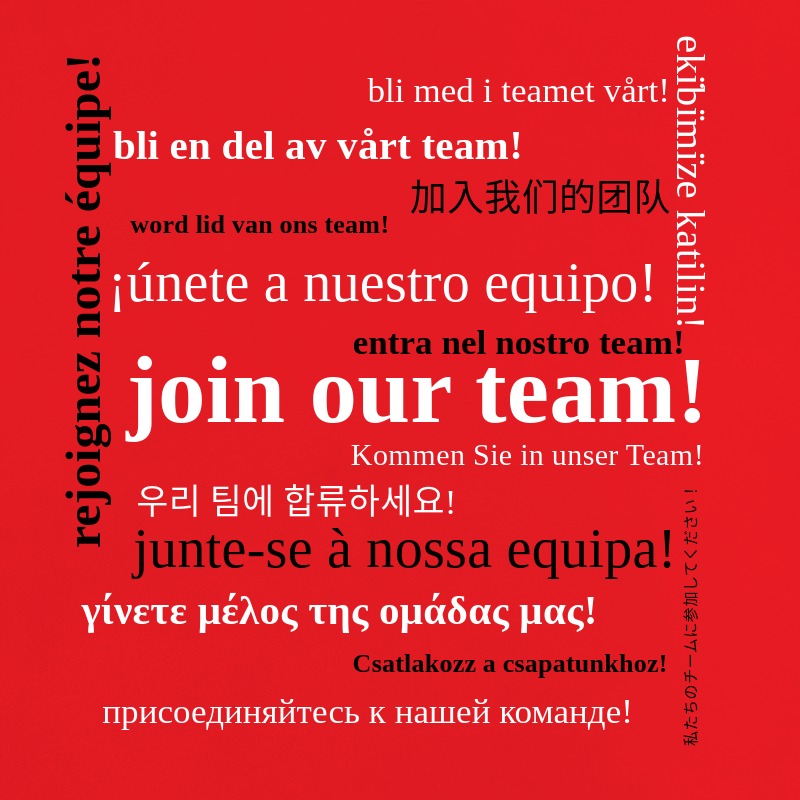 Expo is five times larger than any other NHS event and this "must attend" event is an ideal opportunity for national leaders and frontline NHS staff to come together to learn from each other to deliver for patients.
Tim Kelsey, National Director for Patients and Information in NHS England said: "Times are tough for the NHS and innovation has never been more important. Rapid at scale improvements to digital care, such as patients having full access to their records, new improved health-apps and appointments and repeat prescriptions online everywhere, all play a part but this is only half the story.

The challenges and opportunities set out in the NHS Five Year Forward View, including the new models of care that dissolve traditional boundaries and fit services around the patient, will no doubt be one of the hottest topics at this year's event."
This year's Expo will be organised by Dods, a leading event and publishing company who have a track record in organising award winning events for the health and care sector.
In response, Guy Cleaver, Managing Director of Dods Public Sector division said: "This is a huge opportunity for Dods to demonstrate the value we can bring to such an important event in the healthcare calendar. We are determined to use our growing presence and experience in the healthcare events market to make next year's Expo the biggest and best so far"
Expo surpasses any other NHS or healthcare innovation event because:
With 5,000 delegates a day it's five times larger than any other NHS event
Expo's dynamic layout integrates speaking stages, learning areas and special content zones into the main exhibition area – so there's a constant interchange of ideas
As the definitive health and care event, hosted and convened by NHS England, it will have the largest reach across the service and beyond
Key NHS England announcements will be made at Expo
Expo's dynamic programme of conferences and initiatives attracts top leaders, commentators and those people who are making a difference to patient care and the future of health
It will provide learning opportunities for health and social care decision-makers
Expo will be inspiring. The event will explore opportunities to transform health and care services by putting patients in control.