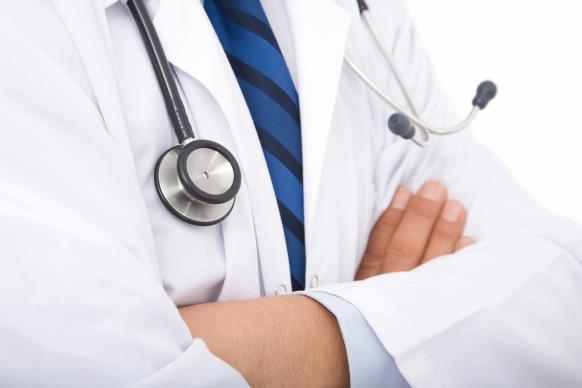 Health and Value Care - NHS Productivity conference
As part of the Health and Social Care portal, Open Forum Events are pleased to introduce the NHS Productivty: Delivering Better Value Care Conference. It will be hold in Manchester, at The Bridgewater Hall on 13th December.
To enable the NHS to remain sustainable and meet the challenges it has had to embark on an ambitious programme of productivity improvement.
The entirety of the NHS is striving to work more efficiently, deliver greater value and improve overall productivity, whilst continuing to deliver high quality care. To achieve this the NHS needs to seek to do things differently.
The NHS Productivity: Delivering Better Value Care conference is an ideal platform to discuss how to improve overall productivity by developing efficiency measures and creating the circumstances where the existing budget yields increased value and the funding gap can be narrowed by being a more productive NHS.