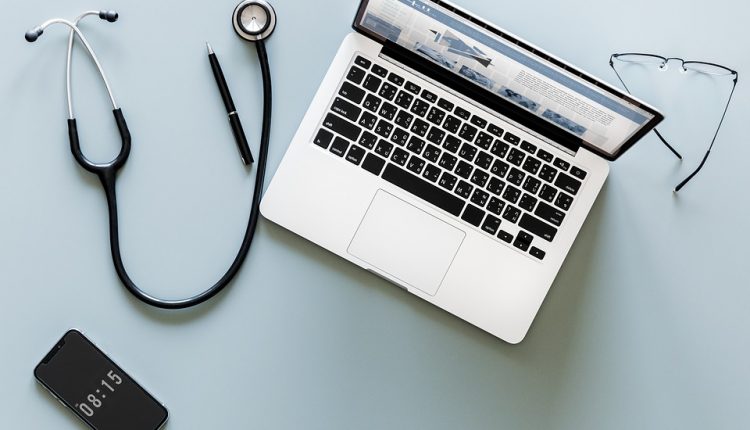 How on-demand healthcare is changing modern medicine?
On-demand healthcare can be supported with apps, which are are also poised to bring back a practice that seemed like it belonged firmly in the past: the house call.
The on-demand healthcare is included in the on-demand economy is booming, yielding upwards of $57 billion in annual consumer spending. People aren't just using on-demand apps to find rides anymore. They're using apps for everything from ordering food to finding a plumber. That's why businesses across a wide range of industries are looking to work with an Android or iPhone app development agency to help them meet this demand.
By 2013, a mere 13% of family doctors reported visiting patients in their homes when necessary. That trend may be reversing. New startups have leveraged the on-demand healthcare model to let patients schedule house calls via mobile apps. Although the process varies from one service to another, it typically involves these steps:
A patient uses an app or website to schedule a house call at a convenient time. Patients review fees to ensure they understand what services they'll be paying for, and how much they'll end up paying. The relevant medical professional arrives at the scheduled time to provide the necessary care.
In some cases, patients receive digital summaries of the services provided within 24 hours.
The approach to on-demand healthcare offers several major benefits. The following are some of the more noteworthy:
On-demand healthcare: comfort
Some patients find it difficult to reach a nearby medical facility. This is particularly true of elderly people and patients with limited mobility. Scheduling care via an app ensures they receive the treatment they need.
Payment transparency
Often, on-demand healthcare apps allow patients with no insurance to schedule appointments. More importantly, they provide clear lists of fees.
For patients with insurance, this results in a more positive attitude towards their healthcare providers. The added transparency ensures they won't be surprised by any bills they receive. For patients without insurance, knowing how much a service costs can encourage them to seek the treatment they might have otherwise avoided.
Making space in the ER
Patients who are able to see doctors in their own homes won't be as likely to visit ERs and urgent care clinics. This can free up space for patients who do choose to receive care at a medical facility. As a result, everyone has a more positive experience.
On-demand healthcare: providing thorough care
Most physicians spend an average of 13 to 24 minutes seeing individual patients. Often, this doesn't provide them with enough time to thoroughly discuss a patient's condition and needs.
Many factors contribute to this trend. However, the nature of the medical clinic environment is a significant one. In an office, doctors are under pressure to see many patients in a relatively short span of time.
That pressure is gone when meeting patients in their homes. This change in the environment gives doctors the freedom to give each patient the attention they deserve.
Although it may seem ironic that new technology is bringing back an outdated form of medical care, it makes sense this is happening. The benefits of on-demand doctor visits are clear. Thanks to on-demand apps, it's finally possible to take advantage of them.
Author: Catherine Metcalf