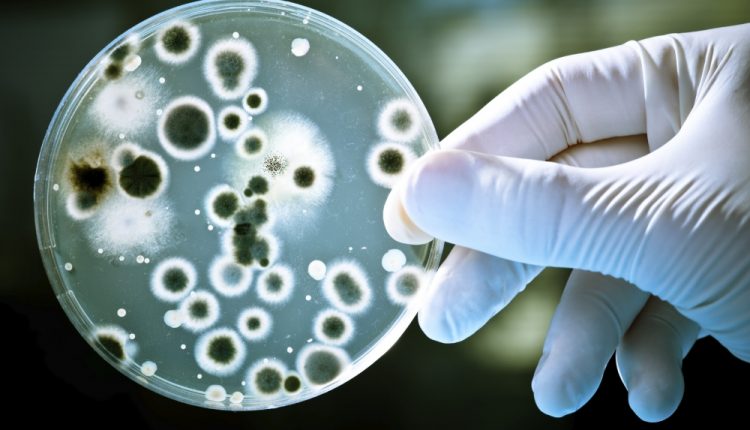 How to notify infectious disease and follow the right guidelines?
Registered medical practitioners in England and Wales have to notify their local authority or local Health Protection Team of suspected cases of some infectious disease.
PHE collects these notifications and publishes analyses of local and national trends every week related to some infectious disease.
The UK Government notified procedures and regulations on which medical practitioners must rely on.
Public Health England (PHE) aims to detect possible outbreaks of some infectious disease and epidemics as rapidly as possible. The accuracy of diagnosis is secondary, and since 1968 clinical suspicion of a notifiable infection is all that's required.

'Notification of infectious disease' is the term used to refer to the statutory duties for reporting notifiable diseases in the Public Health (Control of Disease) Act 1984 and the Health Protection (Notification) Regulations 2010.

Registered medical practitioners: report some notifiable infection disease
Registered medical practitioners (RMPs) have a statutory duty to notify the 'proper officer' at their local council or local health protection team (HPT) of suspected cases of certain infectious diseases.

Complete a notification form immediately on the diagnosis of suspected notifiable disease. Don't wait for laboratory confirmation of suspected infection or contamination before notification. Consult some notifiable infectious disease poster for further information.

Send the form to the proper officer within 3 days, or notify them verbally within 24 hours if the case is urgent by phone, letter, encrypted email or secure fax machine.

If you need help, contact the local HPT. Look up your local HPT using the postcode lookup

You'll find the contact information using the postcode lookup.

For more detail on reporting responsibilities of RMPs, see page 14 of Health Protection Legislation (England) Guidance 2010.

All proper officers must pass the entire notification to PHE within 3 days of a case being notified, or within 24 hours for urgent cases.