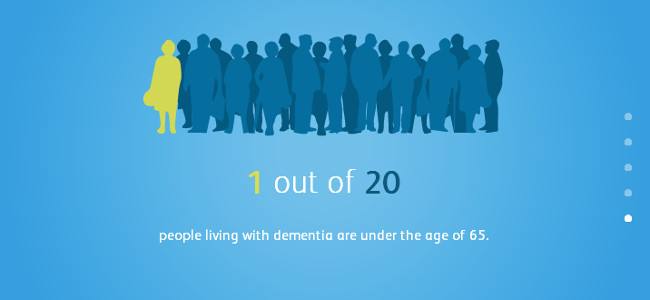 Impact and costs of Dementia in the UK
Dementia costs the UK £26.3 Billion a year. The Alzheimer's Society said that fighting dementia economic's impact is strong enough than cover the annual energy bill of every household in the country. Two thirds of the cost of dementia is picked up by people with dementia and their families. UK need greater investment in dementia research. Alzheimer's desease costs society £26bn each year. Too many people with dementia aren't living as well as they could.
What is dementia?
Dementia is caused by diseases of the brain, the most common of which is Alzheimer's disease.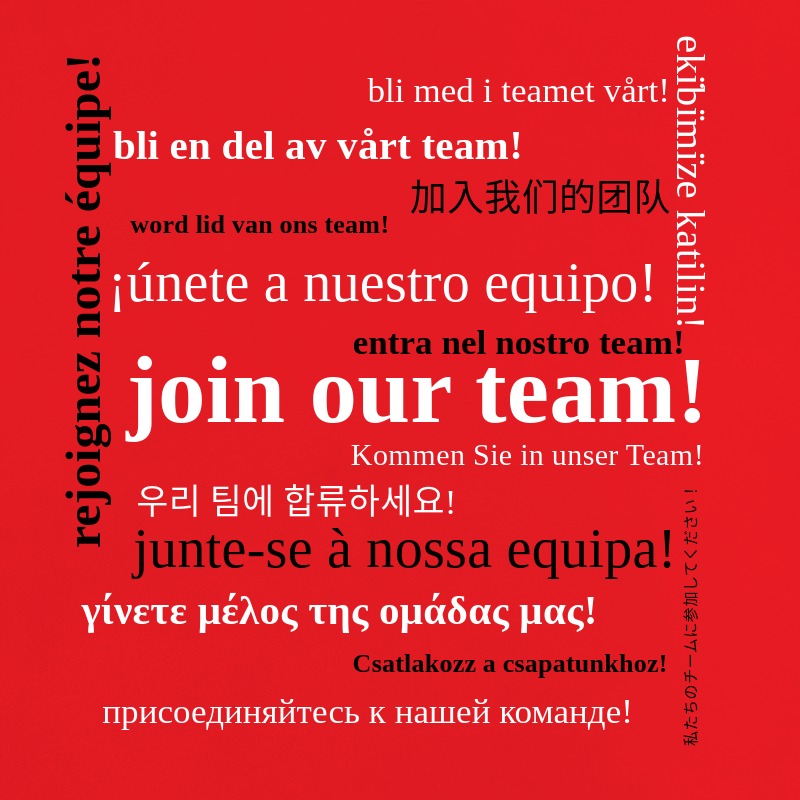 17% of dementia is caused by vascular problems: This kind of dementia is caused by problems in the supply of blood to the brain, commonly due to a stroke or series of small strokes.
10% is a mixed dementia: A type of dementia where a person has a diagnosis of both Alzheimer's disease and vascular dementia.
5% of dementia is a rare dementia ill: There are many rarer diseases and syndromes that can lead to dementia or dementia-like symptoms, including Parkinson's dementia, corticobasal degeneration and Creutzfeldt-Jakob disease.
4% of Dementia is connected with Lewy bodies: One of the less common forms of dementia, it is caused by deposits in brain cells, leading to symptoms similar to Alzheimer's disease and Parkinson's disease.
2% of the disease is a Frontotemporal dementia: It is a physical disease that affects the 'front and sides' of the brain.
Total cost: £26.3bn
Unpaid care: £11.6bn
Health care: £4.3bn
State social care: £4.5bn
Individual social care: £5.8bn
Other costs: £0.1bn
Unpaid carers: overworked, under-supported

Cost to people with dementia and their families: £17.4bn
Cost to the state: £8.8bn
1,340,000,000 hours were spent caring for people for dementia in 2013. That's more than 150,000 years
43% of carers don't receive enough support.
Alzheimer's Society's third annual report looking at the quality of life for people with dementia in England, Wales and Northern Ireland. As with our previous reports, Dementia 2013: The hidden voice of loneliness and Dementia 2012: A national challenge, it provides a snapshot of how well people are living with their dementia, what support they are receiving, and what barriers they face to living well.
The evidence presented in Dementia 2014 shows that some progress has been made towards improving the quality of life for people with dementia and their carers, but that much more needs to be done. The report focusses on what now needs to happen to effect the changes that are necessary to bring real improvement to the lives of people with dementia. Most importantly, the government must address the artificial divide between health and social care in order to improve quality of life for people with dementia.
Dementia 2014: Opportunity for change was launched at the same time as Dementia UK: Second edition which presented new evidence on the prevalence and cost of dementia in the United Kingdom. It found that by 2015 there will be 850,000 people with dementia in the UK and that dementia costs the UK £26 billion a year.
See the infographic presenting information from both reports
Dementia 2014 also pays particular attention to the regional variation in dementia policy across England, Wales and Northern Ireland.
To do's list against Dementia
In the report, Alzheimer's Society recommends 14 actions that will enable people affected by dementia to live well with the condition.
Action 1: All statutory health and/or social care bodies in England, Wales and Northern Ireland to set targets for stepped yearly improvements in diagnosis rates up to 75% by 2017
Action 2: Twelve weeks from referral to diagnosis
Action 3: Establish a minimum standard of integrated post-diagnosis support for people with dementia and carers
Action 4: Governments to build on progress and commit to appropriately resourced national strategies in England, Wales and Northern Ireland
Action 5: An open debate with citizens on the funding of quality health and social care that meets the needs of people affected by dementia
Action 6: A fully integrated health and social care system that puts the needs of people first
Action 7: People with dementia and their carers must be involved in the commissioning, design and development of services
Action 8: High-quality mandatory training for all staff providing formal care for people with dementia
Action 9: All communities to become more dementia friendly
Action 10: Everyone should have improved awareness of dementia
Action 11: All businesses to take steps towards becoming dementia friendly
Action 12: Dementia research should receive a level of investment that matches the economic and human cost of the condition
Action 13: All people with dementia and carers should have access to the best evidence-based care and research
Action 14: People affected by dementia and their carers should be given greater opportunity to participate in dementia research
Dementia across the UK
Northern Ireland: 19,765
Wales: 43,477
Scotland: 66,773
England: 685,812
East of England: 82,516
East Midlands: 60,254
London: 72,009
North East: 34,289
North West: 89,783
South East: 121,512
South West: 84,413
West Midlands: 73,406
Yorkshire and Humber: 67,630