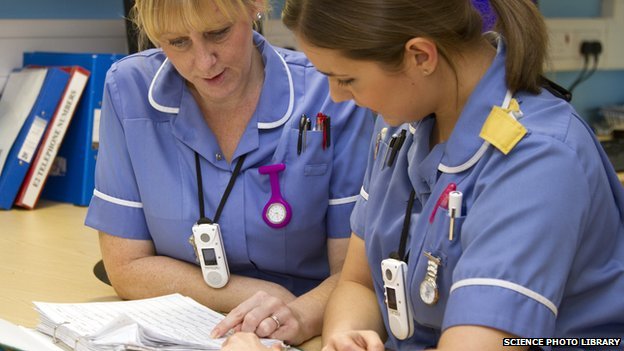 International Nurses' Day: Many stories, many voices
Everyone remember the famous phrases from Mahatma Gandhi: "Be the change you wish to see in the world"
Nurses, through the profession they have chosen, make sacrifices day in and day out to help others.
In 2017 the International Council of Nurses want to focus the attention of the world day about this concept: "often held up as angels, role models, kind-hearted, giving, caring people. So how much more can nurses really do?"

This year, ICN has chosen the theme "Nurses: A Voice to Lead, Achieving the Sustainable Development Goals". Does this mean ICN wants nurses to do
more? Are nurses really expected to go out and solve all the world's problems when they are overworked, underpaid, under-resourced and exhausted!
The answer quite simply is: Nurses are already doing it! And that is what they want to demonstrate this year celebrating the nursings achievements.
"You may not even realise that what you do is helping to achieve the United Nations' Sustainable Development Goals. ICN hopes that the IND website,
our publication, video and social media campaign will help you understand what the SDGs are, why they matter, and how you, like millions of nurses
around the world, are already contributing to their success and making health a reality for billions of people across the globe".
"Follow us – continue on this website – as ICN tell the stories of the unsung heroes of nursing and how they are striving to improve people's lives through actions that relate to the SDGs. This International Nurses Day, we seek to celebrate their story, to inspire us for action by demonstrating how nurses can influence their surroundings and communities to create a healthier world".