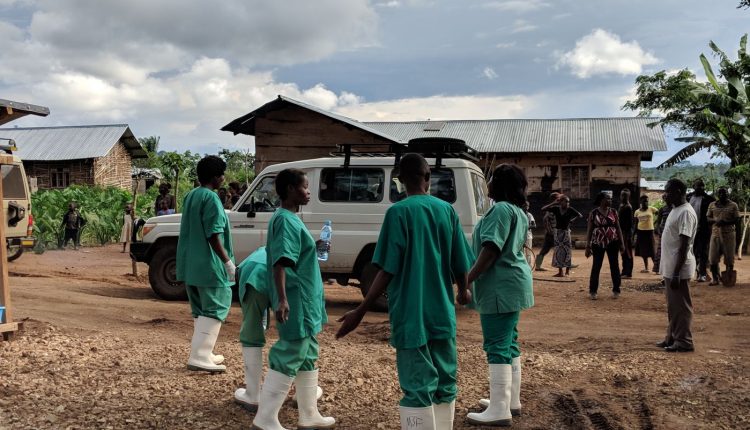 Malaria Outbreak in DRC: what about the control campaign launched to save lives and aid Ebola response?
28 November 2018 – 
From the World Health Organization arrives the alarm that malaria cases reached the peak in Democratic Republic of Congo (DRC) where health workers are also battling an Ebola outbreak. This is an issue is carrying a high danger risk for people in matter of health and in particular
this 

is not helping in destroying ebola outbreak

In response, a four-day mass drug administration (MDA) campaign was launched today in the Northern Kivu province town of Beni, with a target to reach up to 450 000 people with anti-malarial drugs combined with the distribution of insecticide-treated mosquito nets.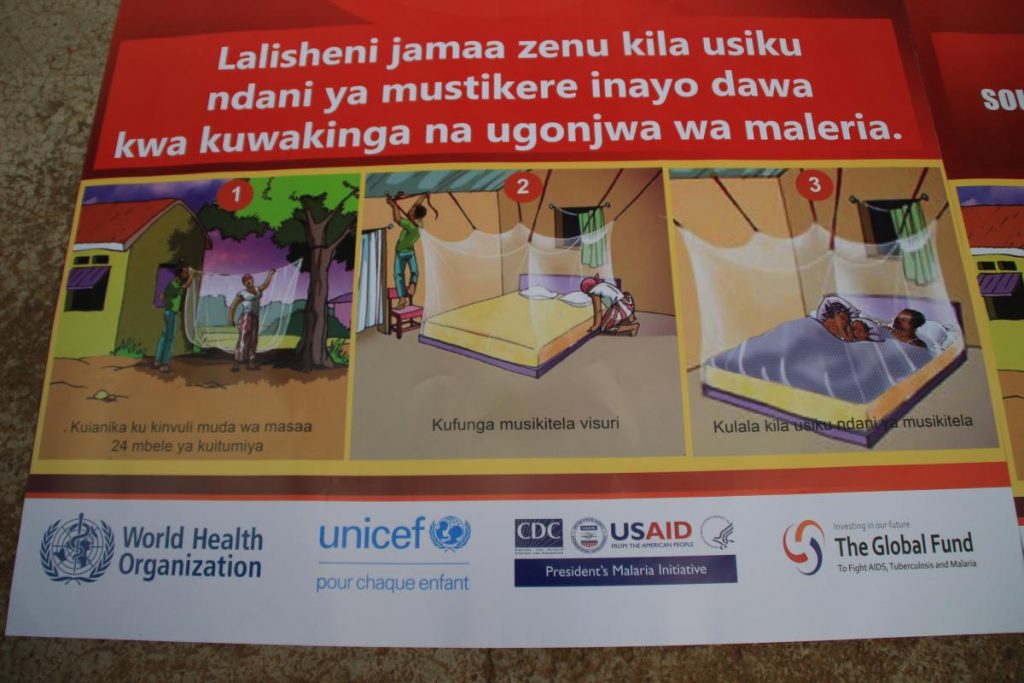 The malaria control campaign is being led by the DRC National Malaria Control Programme, supported by the World Health Organization (WHO), UNICEF, the Global Fund and the United States President's Malaria Initiative (PMI). The campaign is modelled after the campaign implemented in Sierra Leone during the 2014 Ebola outbreak in West Africa, which was instrumental in lowering illness and deaths from malaria in the areas reached.
Dr Yokouide Allarangar, WHO's Representative to the DRC reports that controlling malaria spread is very difficult in areas like North Kivu, especially where there is a high concentration of children. The anti-malaria campaign should help in reducing the pressure on health system which is currently striving to protect people from the ongoing Ebola threat in the region.
The outbreak of malaria in Kivu northest region while ebola epidemy was still ongoing. Up to 50% of people screened in Ebola treatment centers have been found to only have malaria. The anti-malaria campaign has two main aims.
The distribution of insecticide-treated mosquito nets will prevent malaria transmission and its accompanying health consequences, thus saving lives.
The mass drug administration will treat people who have already contracted malaria and curtail transmission of malaria among Ebola-affected populations and health centres. Having fewer people present with malaria will lessen the workload  on already stretched Ebola treatment centres.
DRC's malaria challenge
From 2016-2017, DRC observed an estimated increase of more than half a million malaria cases (24.4 million to 25 million), according to the WHO World malaria report 2018. DRC is the second-leading country in the world for malaria cases, after Nigeria, accounting for 11% of the 219 million cases and 435 000 deaths from malaria in 2017.