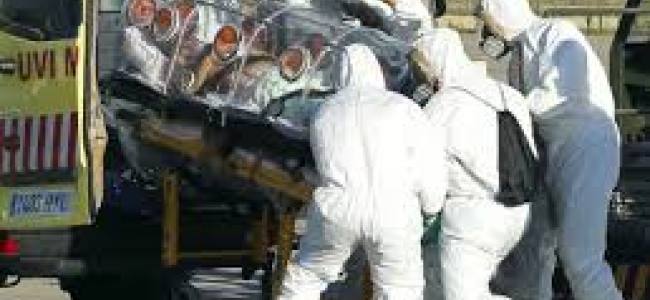 MDTHINK - Effective parenteral access for Ebola patients
The Ebola outbreak in West Africa will perhaps be remembered as one of the deadliest viral attacks in history. A recent United Nations press release has warned against even the slightest complacency in eradicating the disease that has left nearly 9400 people dead.
The initial symptoms of ebola are similar to a flu gone awry. The symptoms progress quickly to vomiting and diarrhea. Therefore, a major challenge in Ebola victims is keeping the body hydrated. The latest findings in a Cochrane review reveal vital evidence in keeping seriously ill patients hydrated. The results were arrived at after a thorough comparison of the different ways of giving fluids to patients who need fluids but are too ill to drink enough. When oral intake of fluids falls short of maintaining adequate hydration, the alternatives include getting fluids intravenously, intraosseously subcutaneously or intraperitoneally. The present review helps the care-givers to know the pros and cons of all the ways to provide the patients with fluids and decide upon the most suitable method for their parents. For instance, giving fluids intravenously is a commonly used method, but in extremely dehydrated patients it may not be a very suitable option. The same applies to cases where the health care workers should be in full protective gear and there is a very high risk of transmission of virus.

In the words of author Katharine Ker, from The London School of Hygiene and Tropical Medicine, "This Cochrane review shows us that if intravenous access can be achieved easily, then this should be used as it allows the infusion of larger volumes of fluid. However, if intravenous access is not possible, intraosseous and subcutaneous routes are alternatives that can be inserted quickly."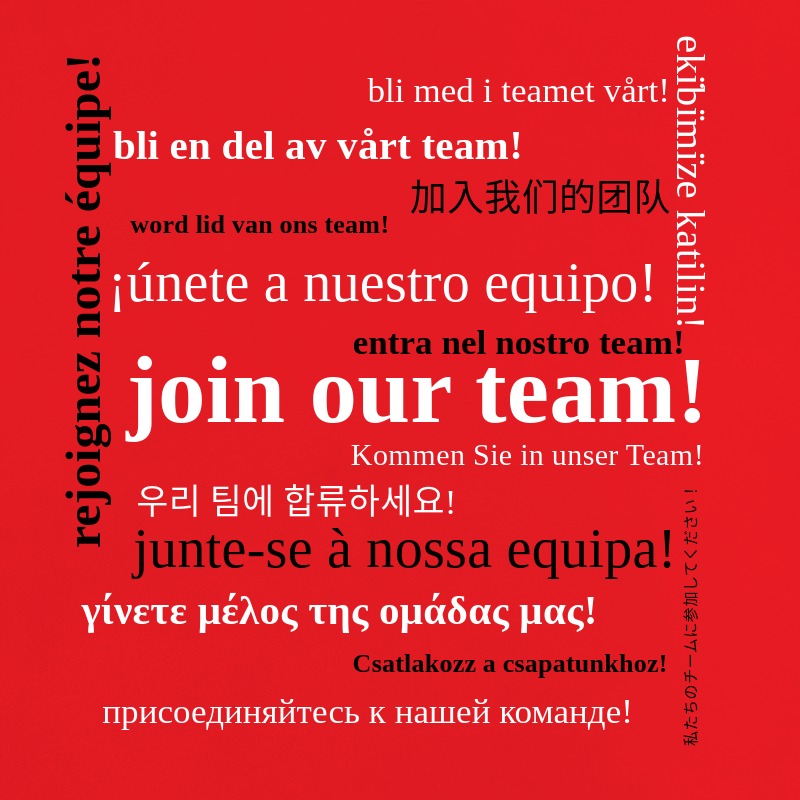 Further trials comparing alternative approaches would definitely help to zero in on the most effective parenteral access. KNOW MORE