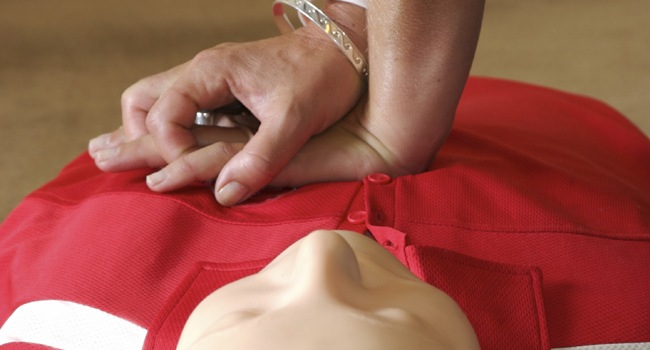 New ILCOR Resuscitation Guidelines: What about training and courses in UK after 10/15?
The new resuscitation guidelines will be published online on October 2015 at 11AM (UTC +00) following the review of resuscitation science by the International Liaison Committee on Resuscitation (ILCOR).
Changes in the guidelines will be based on the available science and aimed at simplifying clinical practice, enhancing education, and improving outcomes. The UK Resuscitation Council will develop and update its guidelines with NICE accreditation following the new ILCOR releases. The process is described in the Guidelines development process manual on the Council's website.

The publication of new and revised treatment recommendations does not necessarily imply that current care is either unsafe or ineffective. For example, the UK Resuscitation Council believe it is in everyone's best interests that the current training you provide continues right up until such time as your organisation has updated its content and has made plans for local implementation. UK Resuscitation Council will update courses, trainers and teaching material after the guidelines have been published and new course material will be introduced in the following stages during 2016:
Advanced Life Support (and e-ALS) – January 2016

Immediate Life Support –  January 2016

Focused Echocardiography in Emergency Life Support – April 2016

Newborn Life Support – April 2016

Advanced Resuscitation of the Newborn Infant – April 2016

European Paediatric Life Support – April 2016

Paediatric Immediate Life Support – April 2016

Generic Instructor Course – April 2016

Immediate Life Support Instructor Course – April 2016
We recommend that all organisations aim to have implemented the guidelines by January 2017.