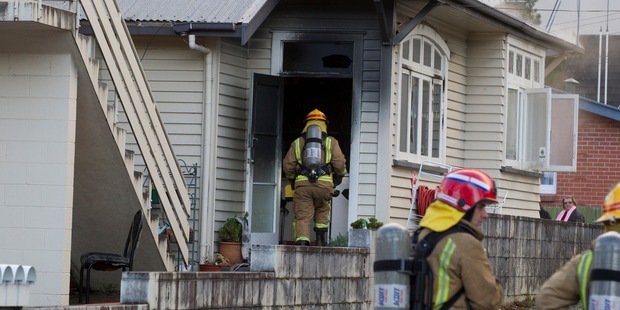 New Zealand Fire Service pushes Government on lighters
The Fire Service in New Zealand wants new regulations on child-safe lighters to be fast-tracked by the Government after another house was badly damaged by a child playing with a lighter.
But the Minister of Consumer Affairs, Paul Goldsmith, said it would be at least a year before any change was implemented.
Hamilton grandmother Maria Cooper, her daughters Mahalia Baker, 23, and Leigh-Anne Cooper, 14, and granddaughter Harlem Baker, 4, were left with almost nothing after a blaze at Te Aroha St on May 25.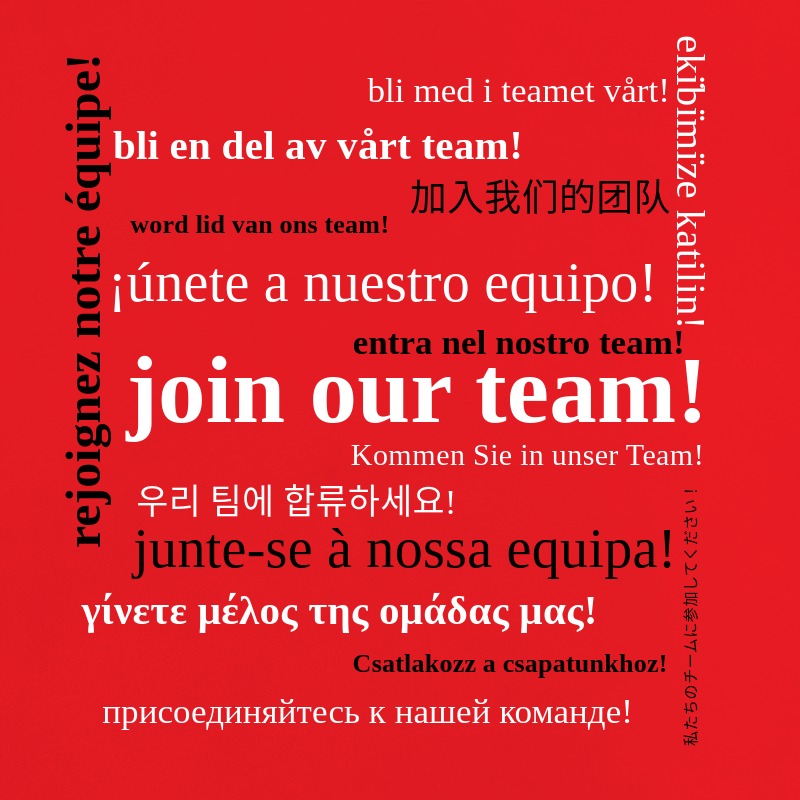 The Kingi family, also of Hamilton, were even harder hit.
Three-year-old O'rlandau Kingi-Day died last November after children in the Karen Rd house played with a novelty lighter, believed to have resembled a gun.
O'rlandau's mother. Cherie Kingi, was critically injured trying to rescue him and was unable to go to his funeral.
And in Malone Rd, Auckland, in the same month, a 2-year-old boy suffered burns to 60 per cent of his body after a fire began in the bottom level of his two-storey Housing NZ home. Although the cause has been ruled as undetermined, investigators ruled out every other cause apart from a lighter.
The Fire Service's manager of fire investigation and arson reduction, Peter Wilding, said he was worried about how many more fires would occur because new regulations would not take effect for at least another year.
"We're realistic enough to know that changing the regulations isn't going to stop all the fires, but I'm … convinced it will stop some of them … We've got to get it nailed."
Current regulations on the sale of lighters were "ridiculous" and easily circumvented.
"There are a lot of lighters on the market that are not compliant with current regulations or are not required to be compliant for a whole lot of what I think are ridiculous reasons. If the manufacturer doesn't rule them a cigarette lighter they don't have to comply with the cigarette lighter regulations."
A spokesman for Mr Goldsmith said the new regulations wouldn't take effect for about another year as the International Standards Organisation was reviewing its international standard for the construction of lighters and a new equivalent standard for utility lighters.

"Given that new standards are in the pipeline, it is appropriate to wait until they are available before implementing any new legislation in New Zealand."
The revised regulations would mean lighters met an "acceptably high standard of child resistance and will not be mistaken for toys or other objects", the spokesman said.
"This is not to stop New Zealand households having access to useful tools in the home such as cigarette and barbecue lighters, but rather to ensure that all lighters in New Zealand are covered by the regulations and meet an acceptably high standard of child resistance."
It was 24 hours before Maria Cooper could go back into her Hamilton flat after it was ravaged by fire.
"At the time, I was just in shock."
On the day, she had just finished studying at the University of Waikato when she got a "hysterical" phone call from her daughter, Mahalia, saying the house was ablaze.
Ms Cooper, a 50-year-old non-smoker, admitted to being completely oblivious to the dangers of lighters around children. " Because I don't smoke and with the smoking happening outside, I thought [kids] wouldn't have access to them. I never would have thought in my wildest dreams that this would happen."
Since the blaze, she had paid more attention to the types of lighters people use and how safe they are.
"I've heard that people take the mechanism out of the middle because it's easier to use. But that also means that a child can use [the lighter]."
Ms Cooper, who graduated with a law degree in April, now wants novelty lighters banned and other lighters to at least come with a warning that they are dangerous in the hands of children.
Waikato fire safety officer Kevin Holmes said the fire was a timely reminder about keeping lighters, matches and other combustible materials out of reach of the young.
Full article here.