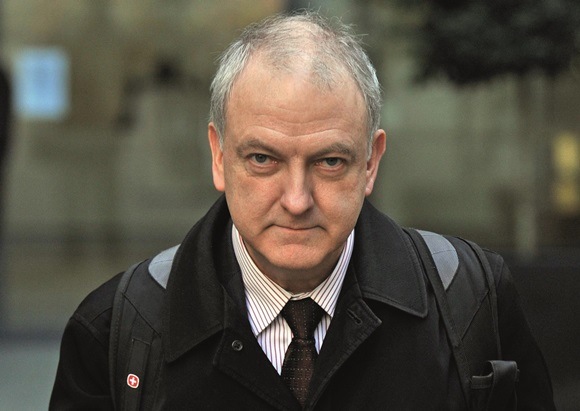 NHS England's Medical Director launches search for pioneering healthcare innovators
Sir Bruce Keogh, NHS England's Medical Director, today launched the NHS Innovation Accelerator programme.
Together with hosts UCLPartners and The Health Foundation, NHS England is inviting healthcare pioneers from around the world to apply to develop and scale their tried and tested innovations across parts of the NHS.
The programme will focus on the conditions and cultural change needed to enable the NHS to adopt innovations at scale and pace, aiming to improve outcomes and give patients more equitable access to the latest products, services and technology.
As outlined in the Five Year Forward View, the NHS is facing many pressures, including an aging population, more long-term conditions, rising costs and constrained budgets. State-of-the-art development, cost-effective solutions and new ways of delivering care are essential to improving patient outcomes and the health of the nation. The programme will help to deliver these priorities and to further develop our country's proud history of healthcare innovation.
Applicants should be experienced innovators in healthcare who are currently leading or working on new technologies, services and processes that have the potential to make a real difference to patient outcomes.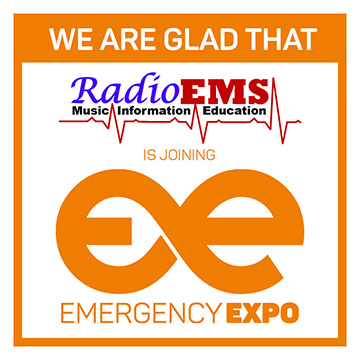 The programme will offer successful candidates a range of support to develop and spread their innovations across parts of the NHS – such as access to international leaders in healthcare development and established networks through high calibre mentors including Lord Ajay Kakkar, Lord Ara Darzi, Sir John Tooke and Sir Sam Everington.
At NHS England the programme is being led by Dr Mahiben Maruthappu, Senior Fellow in the Chief Executive's office. UCLPartners and The Health Foundation will deliver the programme, working in collaboration with patient groups and Academic Health Science Networks (AHSNs) across the country to support delivery of the innovations into practice.
Sir Bruce Keogh, NHS England's Medical Director, said: "Britain has made a significant contribution to medical science and humankind. The smallpox vaccine invented by Edward Jenner is said to have saved more lives than have been lost in all wars. Sir Ronald Ross won the first British Nobel Prize for Medicine and Physiology for his discovery that malaria was carried by mosquitoes. Alexander Fleming discovered penicillin and Crick and Watson discovered the structure of DNA. We are responsible for the first test tube baby, the first stem cell transplant and the ability to stop and restart the heart – which is the basis of modern heart surgery.
"The Innovation Accelerator will build on our enviable history of discovery and innovation by embracing cutting-edge healthcare innovators from around the world to improve patient care while reducing costs and providing better value for the taxpayer."