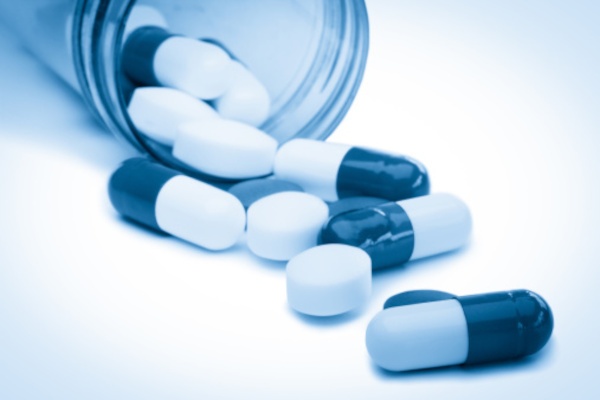 Preventing Patient Harm from Opioids in Hospitals
The opioid epidemic is clearly one of the top public health concerns in the country. Rarely, though, do news stories address the safety risks from opioids used by patients in hospitals.
Despite the focus on appropriate use of opioids for pain management, many hospitals continue to see adverse events in which patients are injured by unintentional overdoses.
Now, a more detailed picture of the risks related to opioid use in acute care is emerging, based on in-depth analysis of 7,218 events reported to ECRI Institute Patient Safety Organization (PSO). The events were submitted voluntarily over a three-year period and may represent only a small percentage of all opioid-related events occurring at organizations.
Opioids in Hospitals: what is the actual risk?
ECRI Institute PSO, widely considered the largest federally certified PSO, today announces its findings in a new study, Deep Dive™: Opioid Use in Acute Care. The report looks in-depth at opioid-related patient safety events and profiles what healthcare leaders are doing to prevent harm.
"It's a deep concern that we continue to see so many opioid-related events, including patient deaths, reported into our PSO database," says Bill Marella, ECRI Institute executive director of PSO Operations and Analytics. "While opioids play a useful role in treating pain, the risks that come with them require that safeguards be put in place to stop misuse or overuse."
Key findings from analysis of patient safety events:
Events involving problems with medication administration (35%) or drug diversion (28%) were the most frequently reported types of events.
Events involving problems with prescribing and patient monitoring were reported less frequently, but were more often associated with harm.
Harm occurred in 1 in 5 event reports that indicated the level of harm.
What are the recommendations?
Patients receiving opioids in the hospital are at risk for respiratory depression, which can be fatal if not recognized and treated promptly. The Deep Dive report makes specific recommendations for monitoring strategies that can identify patients in the early stages of respiratory depression. There are also opportunities for more advanced clinical decision support to help ensure appropriate patient assessment and reduce the chances of errors in prescribing or administration.
"The good news is that there are many realistic opportunities to improve the safety of opioid use in hospitals," Marella added.
READ ALSO
The Malaysian Ministry of Health published some
Paramedic
's Guidelines for the Management of Pain in Adult Patients…
The U.S. opioid epidemic is even poisoning young children The journal Pediatrics published a new study conducted…