Roll Back Malaria, a new collaboration to improve access to key malaria intervention
Roll Back Malaria Partnership (RBM), together with the International Organization for Migration (IOM), has invited Ministers of Health from Southern Africa, Asia and other malaria-endemic regions, as well as the private sector to discuss the impact of migration on malaria control and elimination and address jointly the challenge of providing adequate health services to crossborder, mobile and migrant communities.
With 215 million international migrants worldwide, governments in malaria-endemic countries increasingly acknowledge the importance of adopting solutions that reflect the reality of human mobility today. As the global community prepares for the post 2015 development agenda, delegates in Victoria Falls will discuss innovative and sustainable interventions that will see migration and human mobility mainstreamed into national, regional and global health policies, strategies and programmes including in malaria control.
Malaria remains a major global health issue. An estimated 3.4 billion people are at risk of malaria worldwide. In 2012, there were 207 million cases reported worldwide, with 90% of all malaria deaths occurring in Sub Saharan Africa. Over the past fifteen years, malaria-endemic countries in Southern Africa and around the globe have achieved substantial reductions in their malaria burden. While malaria is now limited to remote, border and forested areas in some countries, migrants and mobile populations still represent a high percentage of the total number of malaria cases.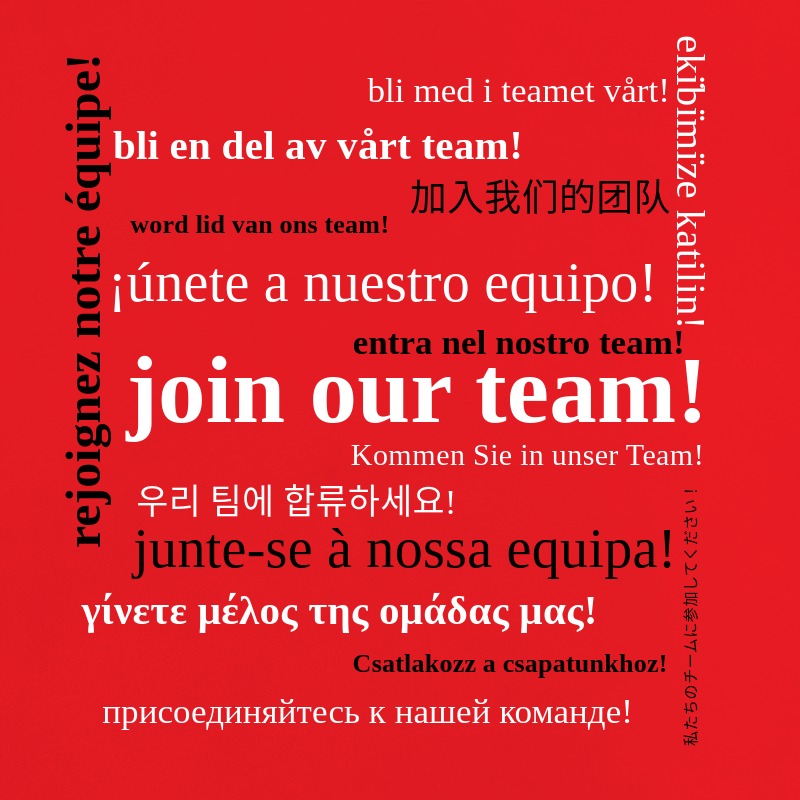 In 2007, the Southern Africa Development Community (SADC) pledged to eliminate malaria from the region and diverse efforts have been deployed to cut malaria deaths and cases such as the 2009 Malaria Elimination 8 initiative. Although malaria transmission in these countries has been reduced dramatically, reintroduction of malaria from high-transmission to low-transmission countries remains a major challenge. The increasing number of internal and cross border movements in Southern Africa complicates the task of eliminating malaria from the region.
"We are here today to identify efficient ways to extend malaria control interventions to migrants and mobile populations. The fight against malaria requires strengthened collaboration between governments, international organizations, civil society and private sector to ensure universal access to health services for vulnerable and hard to reach migrants in the Southern Africa region," says Dr Parirentyatwa, Minister of Health, Zimbabwe.
"To eliminate malaria from our countries and the continent, we need to not only strengthen our existing malaria control programmes but also bolster malaria control measures in remote areas and crossborder regions," adds James Macharia, Minister of Health, Kenya.
"Malaria control interventions are a public good that all people in need should benefit from," said Fatoumata Nafo-Traoré, RBM Executive Director. "Adequate health services for mobile populations are an investment in Africa's health."
"All efforts to address malaria should take into account migration flows, the vulnerability aspects of the entire migration process and access to health care for the vulnerable migrants and mobile populations. Malaria is preventable and treatable. However, the reality is malaria is a fatal disease that neither knows nor respects borders," says Dr. Erick Ventura, IOM Migration and Health Regional Coordinator for Southern Africa.
Interventions targeting malaria need to consider the health-seeking behaviors of the migratory population in the region. Migrants, refugees and mobile populations often seek treatment from unregulated, private vendors, increasing their risk of exposure to substandard drugs or oral artemisininbased monotherapies, which can be a factor in emerging drug resistance. The Southern Africa region can learn from special interventions, focusing on migrants that have already been put in place in Asian countries such as Cambodia, Myanmar, Thailand and Viet Nam, as part of their artemisinin resistance containment programmes. These measures include insecticide-treated bed net distribution campaigns, the establishment of screening points, and the provision of diagnostic testing and treatment services at work-sites.

In the SADC region, a recent RBM advocacy initiative – Racing Against Malaria (RAM) 2 – has called for targeted malaria interventions for migrant, mobile and remote populations. The initiative highlighted the need for active screening and parasite detection, notification and rapid response through casebased surveillance. It also called on political leaders to show their commitment and increase the engagement in mobilising domestic funding for malaria.
Achieving effective malaria control and elimination requires an extraordinary effort and global action. This high-level meeting is expected to result in a formal statement of commitment to reach the MDGrelated malaria targets and speed up progress towards malaria elimination in the SADC countries.
——–
The Roll Back malaria Partnership was founded by UNICEF, WHO, UNDP and the World Bank in 1998 as a global framework to coordinate global action against malaria. Today, RBM is a global publicprivate partnership made up of more than 500 organizations across sectors that provides a neutral platform for consensus-building, developing solutions to challenges in the implementation of malaria control interventions and strategies, promotes high-level political commitment to keep malaria at the top of the global agenda, and monitors progress towards universal goals.
About IOM
The International Organization for Migration (IOM) is a dynamic and growing inter-governmental organization, with 151 member states, committed to the principle that humane and orderly migration benefits migrants and society.
Established in 1951 and now active in over 440 field locations worldwide, IOM works with partners, government and civil society to assist in meeting the operational challenges of migration and mobility, advance understanding of migration issues, encourage social and economic development through migration; and uphold the human dignity and well-being of migrants and mobile populations.
Access to health is one of the challenges that affect migrants and mobile populations. IOM Migration and Health initiatives are aimed at addressing the health vulnerabilities and challenges faced by migrants and migration affected communities by responding to their health needs throughout all phases of the migration process.
International Organization for Migration:
Copyright © IOM. All rights reserved.