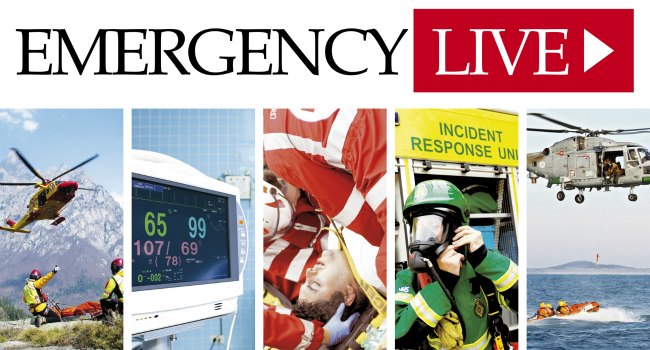 The most injured worker in Australia? Paramedics
Paramedics are seven times more likely to be injured on the job than the average Australian worker, with many hurt in violent attacks, new research has found.

The research's co-author, Professor Brian Maguire from Central Queensland University, said the rate of serious injuries for Aussie paramedics was 94.6 per 1000 workers compared with a national average of 13 serious injuries per 1000 workers.