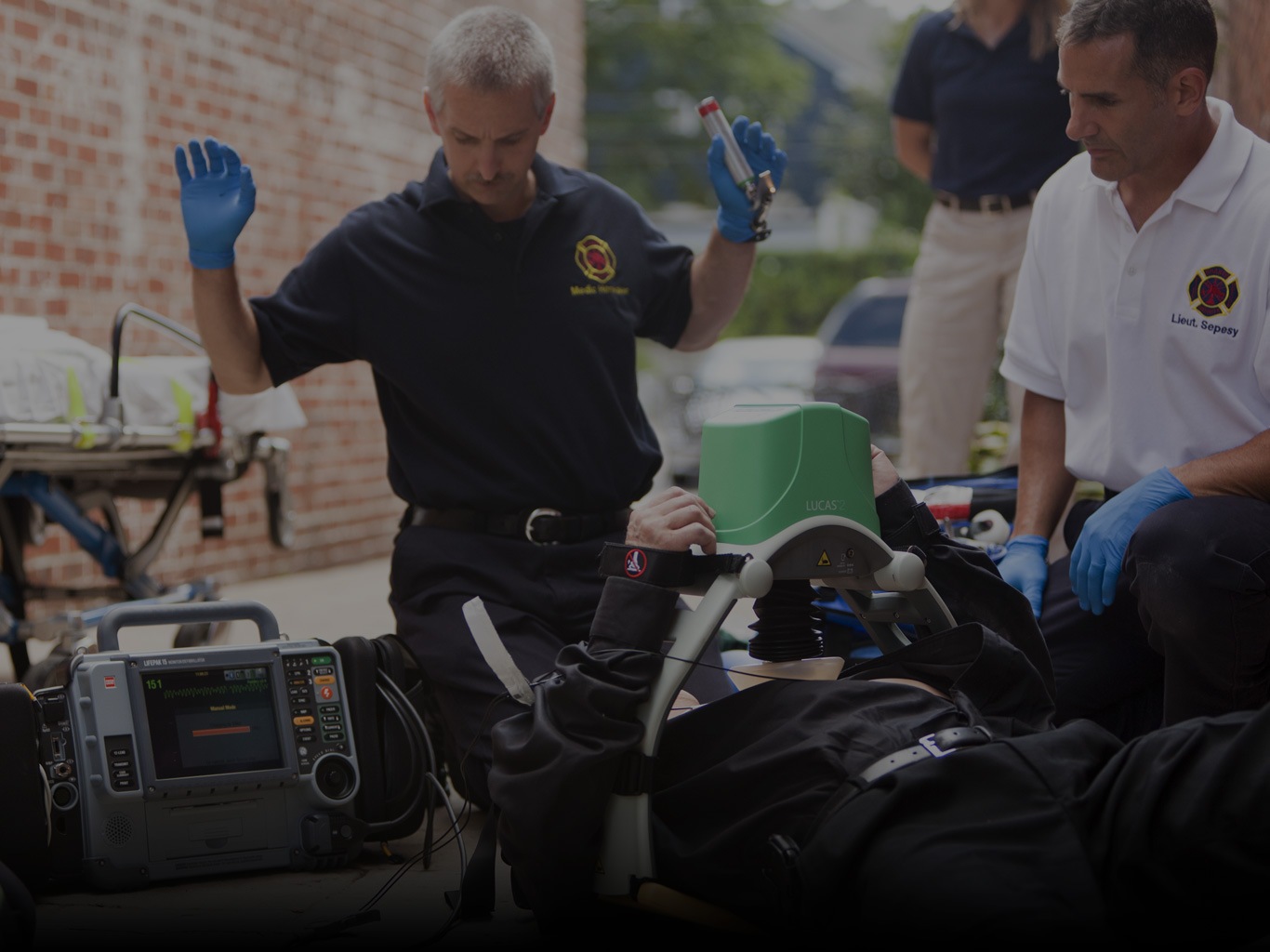 The Oakland Cardiac Resuscitation Symposium by Physio-Control
Cardiac arrest is one of the most lethal health problems in the United States, with a median hospital survival rate from adult cardiac arrest of just 18%.
With patient survival being linked to high-performance CPR, join us to learn how you can improve CPR performance and survival rates. There will be a number of exciting sessions including:
The 2015 Guidelines: What's Coming
The Use of Capnography During and After Resuscitations
Using feedback to Improve CPR Quality
Mock Resuscitation Drills and Education

The Keynote speakers is Daniel Davis, MD, Scientific Advisor, Air Methods Corporation MD, Mercy Air Medical Services MD, Riverside County Fire Department Founder, Advanced Resuscitation Training
Physio-Control invites to this meeting paramedics, EMT, Resuscitation champions, Code Blue team leaders and responders, resuscitation quality improvement members, rapid response team members, ED and ICU nurses, ACLS instructors, physicians, respiratory therapists and pharmacists to the meeting that take place at the Samuel Merritt University in Oakland, CA, at the Health Education Center, Fontaine Auditorium 400 Hawthorne Avenue. The registration cost at the event (100$) includes breakfast, lunch and CEs.
KNOW MORE ABOUT THE OAKLAND CARDIAC RESUSCITATION SYMPOSIUM HERE
REGISTER NOW
[quote font="verdana" font_size="13″ bcolor="#" arrow="no"]This was a GREAT class—in all my years I have never seen anything like this. WOW! George Wade RN, Training Center Coordinator, Medical City Dallas Hospital, Dallas, TX Dallas CRS Attendee[/quote]