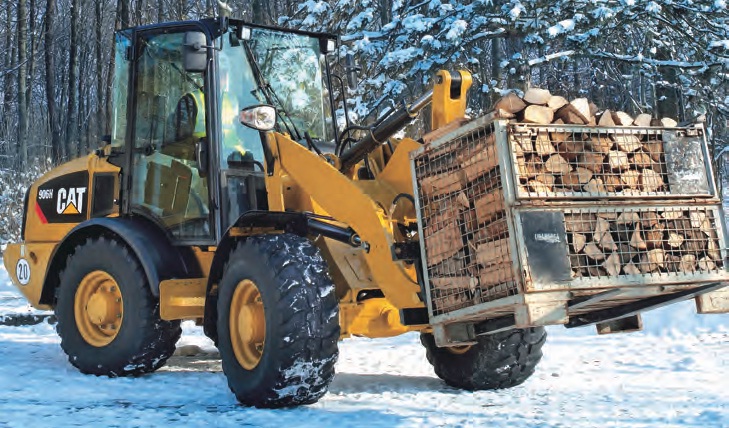 Cat updates M-Series wheel loaders for 2017 – How to use a caterpillar in Civil Defence?
Cat has made the M-Series loader range ready for 2017 season. After having updated a wide range of medium wheel loaders (950M, 966M/XE, 972M, 972M/XE, 980M, and 982M), the turn has come for the M-Series small versions. The range of small wheel loaders (926M, 930M, and 938M) was first introduced in February 2015. The recent upgrade hasn't involved many changes to the specs. Instead, the manufacturer has enhanced some key operation elements of the loading machines.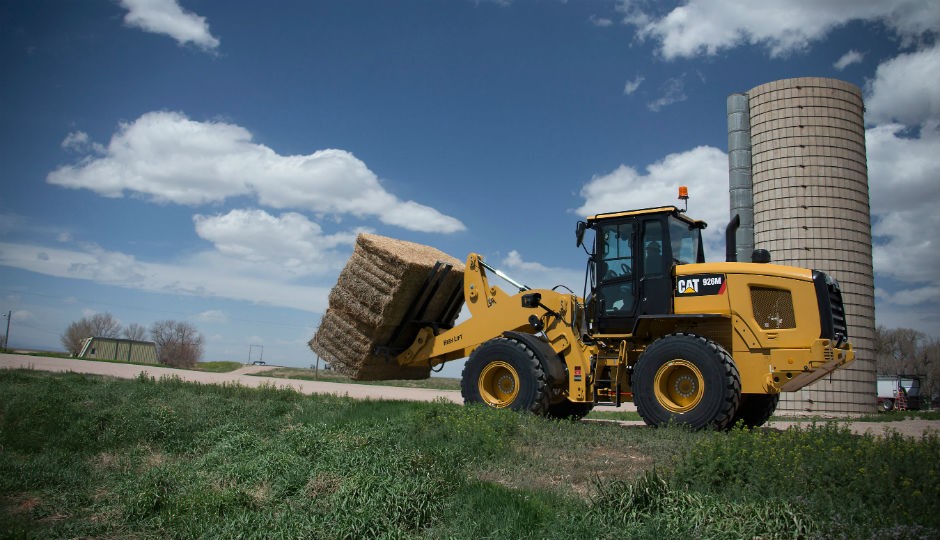 Thus, the M-Series wheel loaders small loaders from Caterpillar now benefit from a larger secondary display with a QWERTY keyboard for easier navigation. The display provides a wealth of information concerning operator and application profiles, service-mode and preventive maintenance alerts, etc. Moreover, it allows an operator to customize controls to their specific needs.
The same secondary display also made it possible to use the Cat Payload Management system (CPM) as an available option. The system is aimed at reducing an operator's number of cycles. It suggests the right moment when the loader is ready to leave a pile with sufficient weight in the bucket. Another function allows the driver to set target loading weights in advance and then monitor the cumulative amount of material loaded into a truck.
The overall productivity is also planned to be increased due to the cab improvements.
Particularly, a new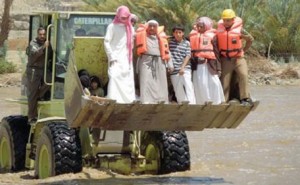 standard binder/clipboard storage area for papers and manuals will keep them safe, while an optional 1.2 cubic feet of lockable storage can be mounted to the bottom side of the cab to secure tools, grease guns, gloves and other instruments.
Besides, the North American region can take advantage of a specially designed version, made on the basis of the 930M small loader. The so-called Ag Handler is developed for the agriculture market with faster than standard cycle times.