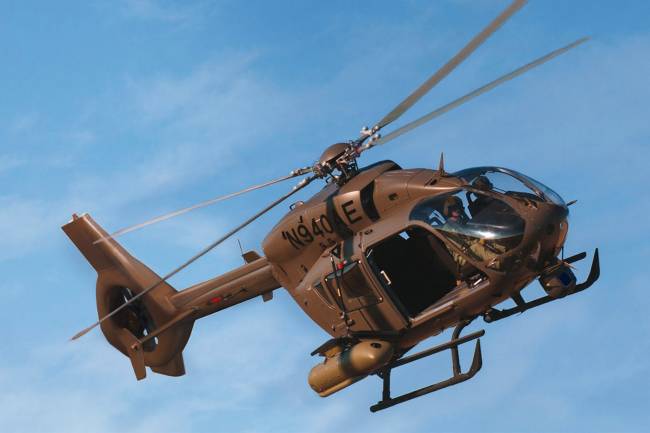 Eurosatory 2016, are you ready for the most important show in Defence and Security? THE OFFICIAL PROGRAM
Eurosatory is unquestionably THE international land and air-land Defence and Security exhibition welcoming a growing number of foreign exhibitors, visitors and media year after year
While international players were already well represented at Eurosatory 2014, the progression continues in 2016 with even greater presence of particular geographic areas. To date, among 1530 exhibitors registered for Eurosatory 2016, 65% are international and will be primarily exhibiting in the 33 national pavilions.
The representation of particular regions is on the rise, particulary Asia. China displays a remarkable increase, with the number of exhibiting companies up from 20 in 2014 to 36, along with South Korea represented by 27 companies this year compared to 11 two years ago.

Latin America is another developing region at Eurosatory with an increase in Brazilian exhibitors from 17 to 20 companies, and Colombia exhibiting fro the first time. Eastern Europe is not outdone, despite a slight increase overall, reflecting renewed interest in land and air-land Defence and Security issues. The most notable rise is Slovenia, with 18 exhibitors this year, up from 8 in 2014. Western countries are still highly present at the event with France, US, Germany, UK, Belgium and the Netherlands having the highest number of exhibitors.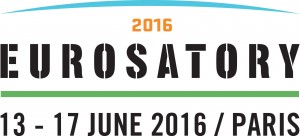 As for visitors, we expect 57.000 this year from at least 140 countries with international visitors accounting for 50%. Over 200 official delegations have been invited and represent more than 120 nations, along with three international organisations (UN, EU and NATO).
READ THE EUROSATORY 2016 PROGRAM
[document url="https://www.emergency-live.com/wp-content/uploads/2016/06/Official-Programme.pdf" width="600″ height="740″]