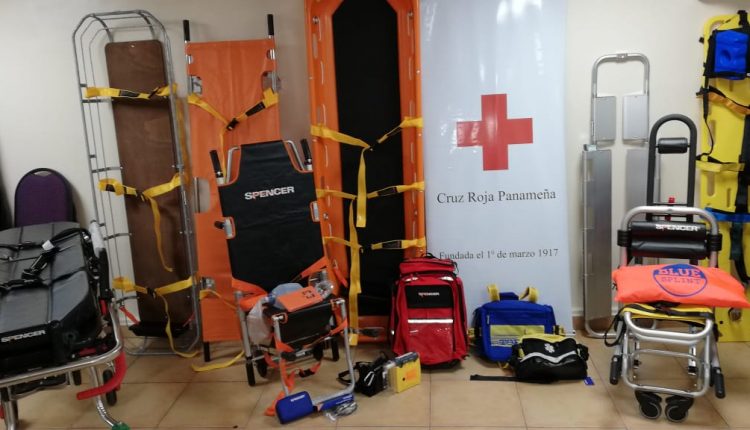 Panama chooses Spencer to guarantee healthcare assistance and safety during the World Youth Day 2019
There are Italian medical devices on the ambulances' board that provide medical assistance and safety care during the meeting of young Catholics in Panama. Why?
The world is small, especially when international events like the World Youth Day 2019 (JMJ2019) erase any difference among people. However, how can healthcare providers, who do not speak the same language and who operate with different guidelines, relief people together efficiently?  The National Confederation of Misericordie D'Italia, together with Cruz Roja Panameña and Cruz Roja Costarricense are about to assist thousands of people during the JMJ Panamá 2019. The emergency devices they will use have Italian history, thanks to Spencer.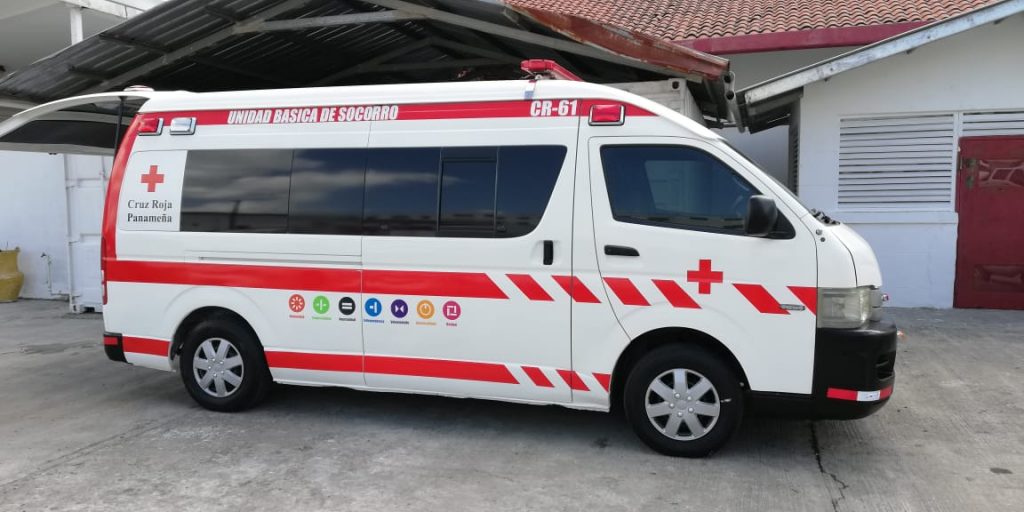 PANAMA – The World Youth Day that Pope Francis organized in Panama from 22 to 27 January is a moment for meeting and sharing to almost a million young Catholics, who firmly believe in the evangelical message of the Christian Church and who cannot wait to know each other and share their ideas and dissipate their fears in the message of love and peace sent by Jesus.
But organizing a meeting of thousands and thousands of boys and girls coming from any corner of the planet is not easy at all. It is not something that can be left up to chance! The planning – above all for the healthcare system – has been organized in the most detailed way and has involved many relief associations from all over the world. The main groups involved to ensure the first aid BLSD (basic life support and defibrillation) were the two Red Cross committees of Panama and Costa Rica. Together with them, a significant contribution was given by the National Confederation of Misericordie D'Italia.
We must take into consideration that behind this, there is also the contribution of a world leader emergency and relief company, that cannot be ignored. For the stretchers and other devices to equip 16 ambulances that will supervise the City of Pilgrims in Panama, they opted for Spencer products, an international player, thanks to its widespread distribution of products and rescue devices, which are well known by all rescuers and healthcare providers of both Atlantic Ocean shores.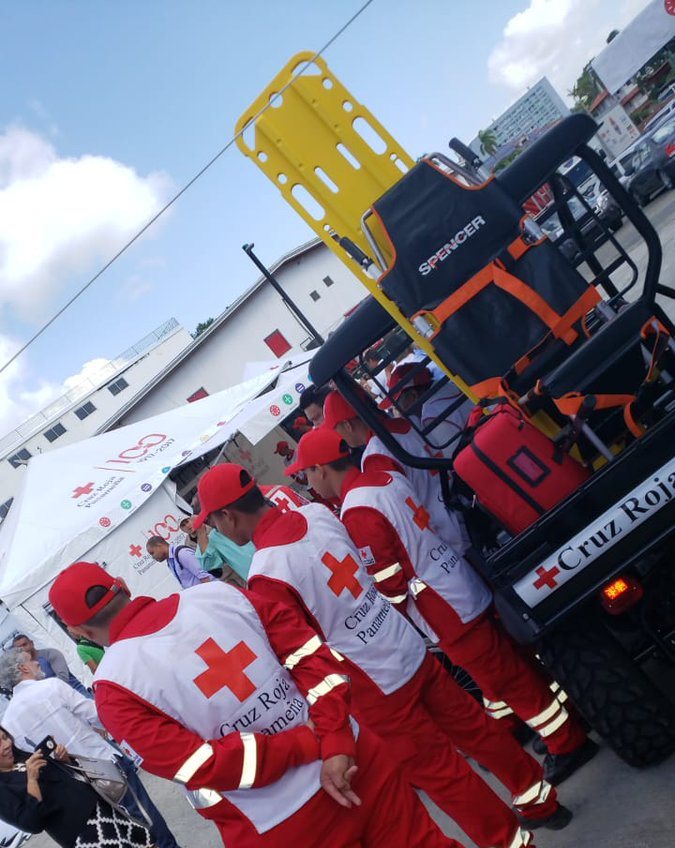 In the Advanced Medical Points and in the ambulances have been placed transport devices, first aid backpacks, and stretchers manufactured and designed in Italy by Spencer because their mechanisms and movements are considered the easiest to learn and the safest for anyone.
"We think that our devices are chosen exactly because they are safe and easy to be used by rescuers with different skills", explains Antonio Ciardella, Spencer sales manager. "I must proudly say that the feedbacks we still receive – after thirty years of activity all over the world – tell a lot more. Our stretchers are appreciated for their strength, quality, and anti-shock safety systems, thanks to patented solutions unique in the world ".
Therefore, Panama is proof that Spencer stretchers are medical devices that are easy to use on a universal level, and that even different rescuers can easily integrate and work with efficiency using high-quality devices, without forgetting the comfort of patients, around which Spencer rescue instruments are designed and studied.
"We like to think that people rescued, if they could, would choose Spencer for its comfort and security."