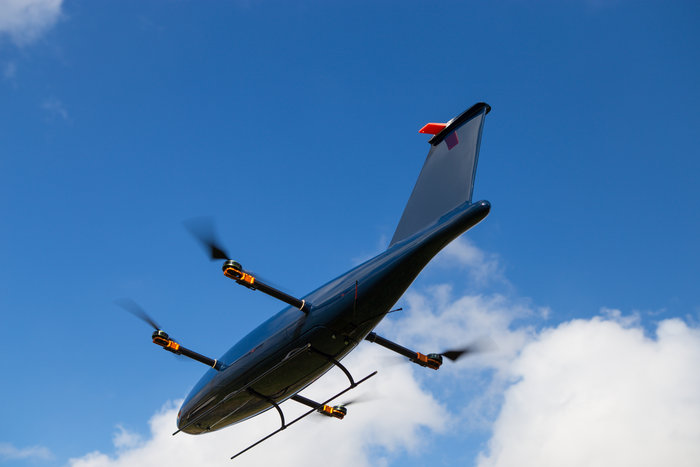 Rescue Drone, new projects are close to the reality for rescue migrants and organs transportation
Rescue drone are designed to save lives, but the Rescue One, developed by Avy and ESA, in the Netherlands, is the closer step to a new generation of devices. Take a look and watch the video!
The Avy One Search and Rescue Drone
In the past year millions of refugees fled their home countries in search of a better life. Some of them embarked on the dangerous mission to try and cross the Mediterranean Sea in old, overcrowded boats. Unfortunately 3.500 refugees died during their attempt last year. Avy has developed a rescue drone for refugees in need travelling across the Mediterranean Sea. The Avy search and rescue drone is capable of flying long distances, can detect boats and – if necessary – drop life jackets, life buoys, food and medicine. Avy One Search and Rescue has been selected from more than a thousand contestants as a finalist in the international drone competition 'Drones for good' in Dubai. The competition selects the best drone and drone-applications with a humanitarian purpose. A rescue drone designed to save lives is one of the project that ESA is working on with its engineering staff. The Avy project is under development but looking to the critical conditions in the Mediterranean, it's not insane thinking about a trial on the Strait of Sicily .
Inspired by the refugee crisis, the Avy company has been working on robust, long-duration drones capable of detecting people in distress and, if necessary, dropping life jackets, life buoys, food and medicine. The company is currently based at ESA's Business Incubation Centre in Noordwijk, receiving technical and business advice.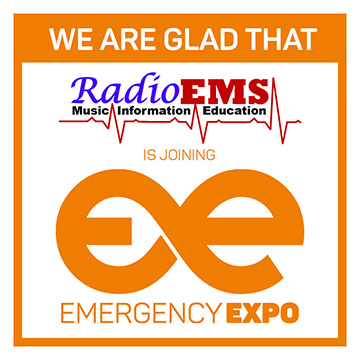 The Avy Rescue is especially tailored to operate in emergency conditions for performing life-saving missions in support of search & rescue and for the management of disaster relief. In order to operate in these demanding scenarios the Avy Rescue possesses a powerful and complete sensor & communication package as well as a sturdy construction and an unparalleled operational flexibility.
Another version of this drone, The Avy Life, is optimized for the life-critical mission of transporting organs for transplant operations from one hospital to another. For this mission, the Avy Life is equipped with a refrigerated container which ensures that the organ will remain in perfect condition for the duration of the flight.
The photo of this article was realized by Jan-Willem Groen