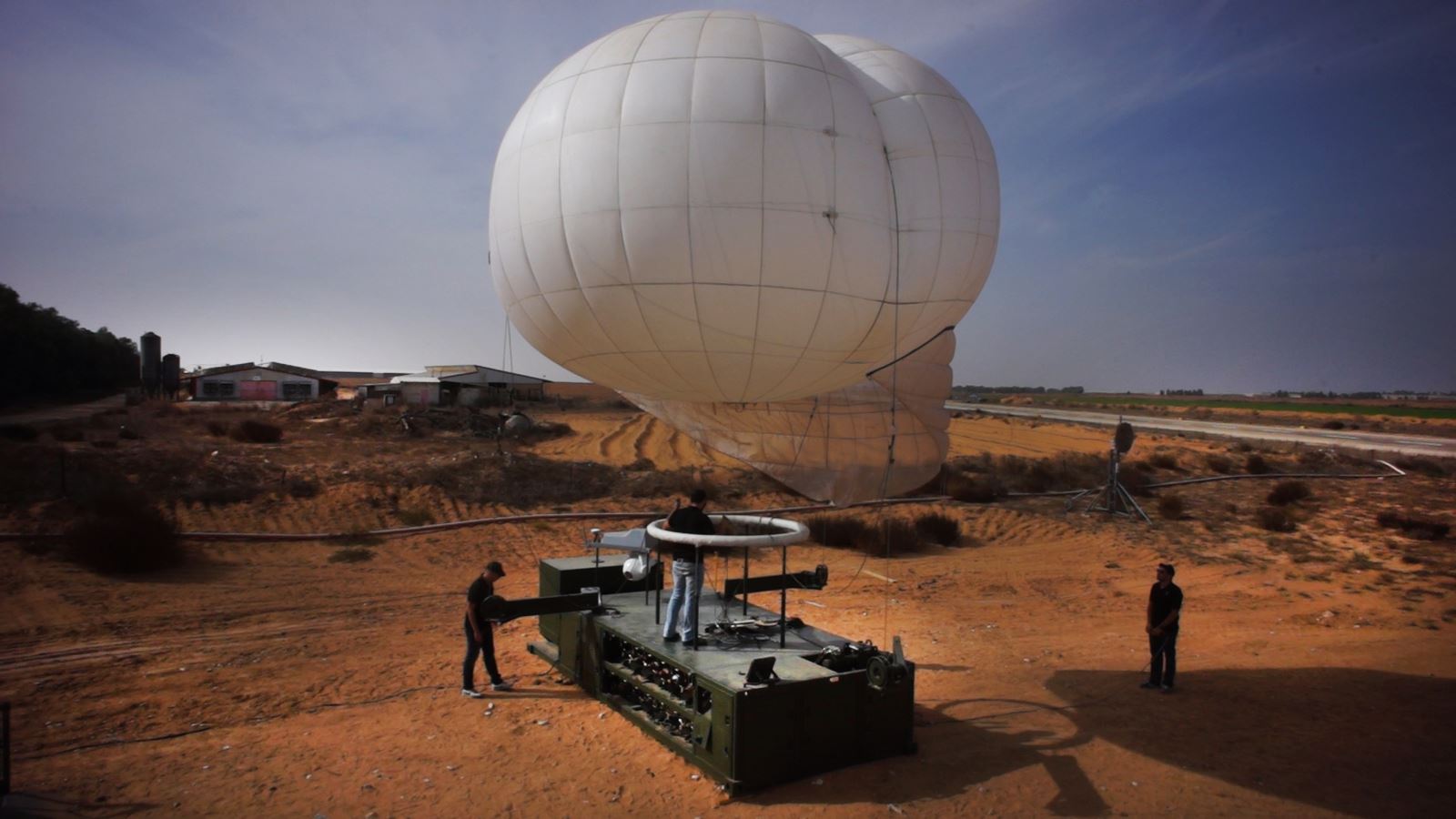 RT Introduces new ELTA made payload at Eurosatory 2016
The new payload, combining camera and radar, will be deployed on RT's newest aerostat, the SkyStar 330
Yavne, Israel. RT LTA Systems Ltd, a world-class designer, developer, and manufacturer of the SkyStar family of aerostats for use in intelligence, surveillance, reconnaissance, and communications applications – introduces the new ELTA made payload for the first time at Eurosatory. The new payload was integrated and will be deployed on the company's newest aerostat, the Skystar 330.
The new payload, ELI-3332, is an advanced aerostat-borne intelligence payload especially designed to overcome obstacles of Line Of Sight (LOS) and perform continuous ground intelligence and surveillance and reconnaissance (ISR) missions. The system detects, identifies and tracks targets in areas of interest and creates a real time situational awareness picture. Due to the system's small size and weight, it can be rapidly transported and deployed to 300m AGL using a tactical aerostat. The payload is ideal for surveillance support of manoeuvring forces, border protection, military and law enforcement missions.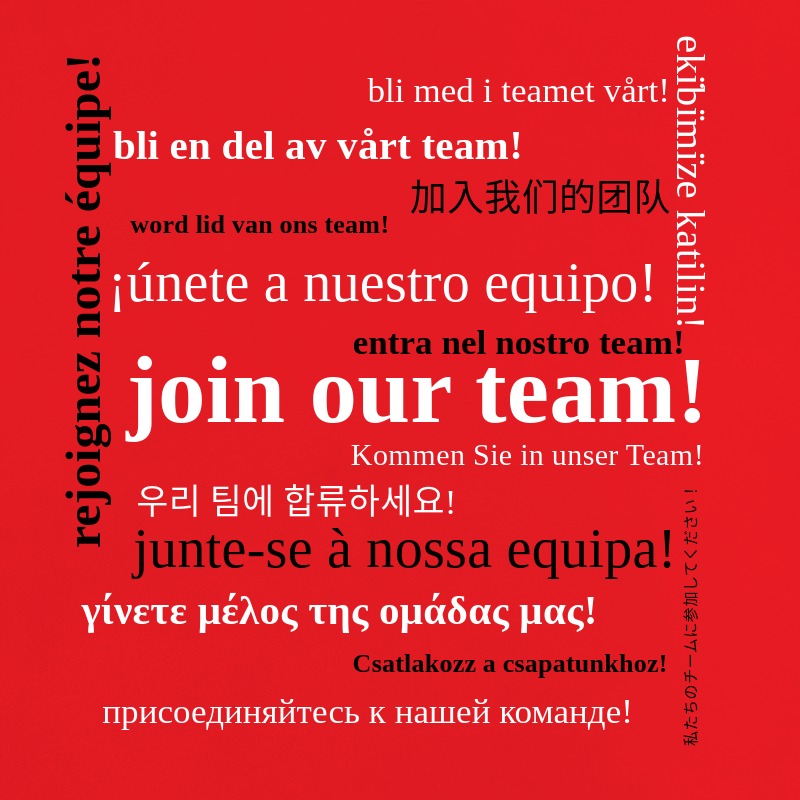 The ELI-3332 payload features an electro-optical day/night surveillance sensor, and accurate INS/GPS system as well as a ground surveillance radar, which an advanced phased array pulse Doppler technology. Enabling a detection range of 15 KM for a vehicle and 9 KM for a person, the ELI-3332 payload can operate for 72 hours continuously, while fully controlled by a single operator.
The SkyStar 330, in which the new payload is installed, has four optical fiber tether, enabling extended communication bandwidth & range. The system is equipped with an upgraded navigation system with high capabilities that include point on map ability as well as advanced controllers, allowing better control and management of missions and targets. Designed for various operational uses, the SkyStar 330 system delivers high mobility, rapid deployment capabilities, and smooth performance in extreme weather conditions.
According to Rami Shmueli, RT's CEO: "RT provides cutting edge solutions for defense, Homeland security and border control missions. Our aerostat systems are in constant use worldwide in different attitudes and weather conditions, and have recently crossed the amazing threshold of 1 million operational hours. Today, aerostats aren't just a cost effective, transportable observation tool, but they are a complete system of solutions, allowing the use of sophisticated communication, cameras, radar and other devices, for a wide range of applications. We are pleased to present our Skystar aerostats as well as the new ELI-3332 payload at Eurosatory 2016".

About the SkyStar 330
Skystar 330 tactical Aerostat is a modern, efficient and combat proven tactical system designed to provide its users with persistent, medium-long range, real-time tactical Intelligence, Surveillance, Target-Acquisition and Reconnaissance (ISTAR). Lifting the system's sensor to an average altitude of up to 1,500 ft AGL, Skystar 330 is an optimal system for camp and force protection, counter IED, area capture and situational awareness. Combining cutting edge sensor and intelligence gathering and processing technology with modernized aerostat technology, Skystar 330 Tactical aerostat incorporates lightweight and robust components, together with high mobility structure in order to achieve fast and simple deployment on theater.
Skystar 330 is a real-time tactical surveillance aerostat system, a helium-filled Aerostat that is tethered to a ground system (inflation & mooring system). The aerostat can be operated continuously, at wind velocity up to 40 knots, with a break of 20 minutes once up to 72 hours, to enable helium refill. The system is characterized with a very fast deployment and redeployment, and it is highly transportable onboard standard general purpose trucks.
The Skystar 330 system features a wired data link system on optic cable tether for receiving payload orientation uplink commands and transmitting downlink video images and data. The aerostat Tether Cable also carries the power supply and an un-jam able, two-way communications channel. An additional RF component enables the system to transmit its output and to be controlled from remote sites and to share information.
About RT LTA Systems Ltd.
RT LTA Systems Ltd. is a world-class designer, developer, and manufacturer of the Skystar™ family of aerostats for use in intelligence, surveillance, reconnaissance, and communications applications. Skystar is a self-contained, versatile, easily transportable, cost-effective tactical system comprised of a ground control station, a ground system module, a tether, a lighter-than-air platform, a stabilized payload platform, and a sensor suite.
RT LTA was chosen as one of the 5 most influential companies in the field of aerostats, according to the Market and Markets survey. The Skystar systems already accomplished more than 1 million operational hours worldwide, and are currently operational in various military and civilian missions in many different countries.