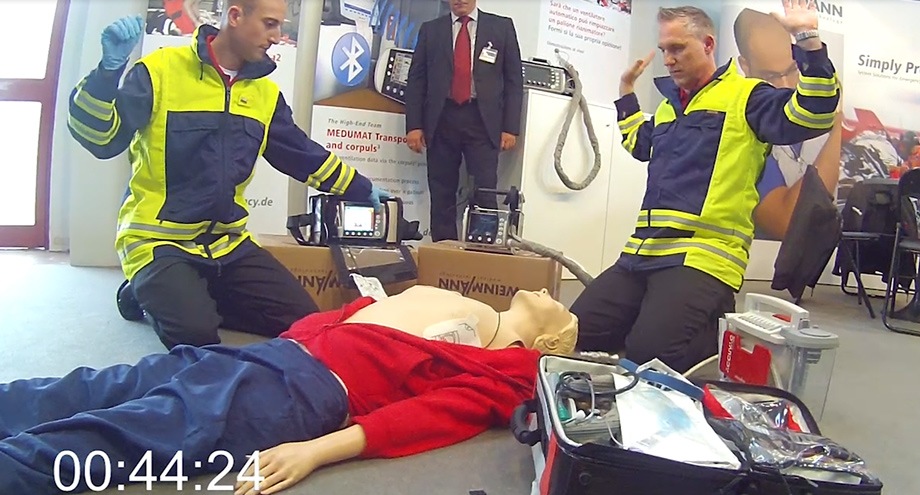 How to save lifes in 3 minutes? The Weinmann demo at REAS2014
Every second counts in an emergency. Especially when the patient needs respiratory support, a quick reaction can save lives.  A completely new look at state-of-the-art ventilation comes with MEDUMAT Standard², the advanced development of MEDUMAT Standard and MEDUMAT Standarda. Its most striking feature is a monitor with a large color display.  All critical respiratory parameters are quickly and clearly shown on the screen.  Highly organized operating elements and symbols and effective acoustic and visual alarms ensure the highest level of safety.
More functions for Emergency Medical Technicians
Compared to previous models, MEDUMAT Standard² has many more functions. Access to ventilation, for example, is gained by entering the patient's height. Modes include IPPV, CPR (for Cardiopulmonary Resuscitation), RSI (Rapid Sequence Intubation for support with induction of anesthesia, and CPAP (for non-invasive therapy). All treatments are based on current guidelines such as the ERC Guidelines 2010 for CPR, but parameters may also be set by the user.  If even more flexibility is desired, other optional ventilation modes and functions (SIMV, S-IPPV and inhalation) can be activated.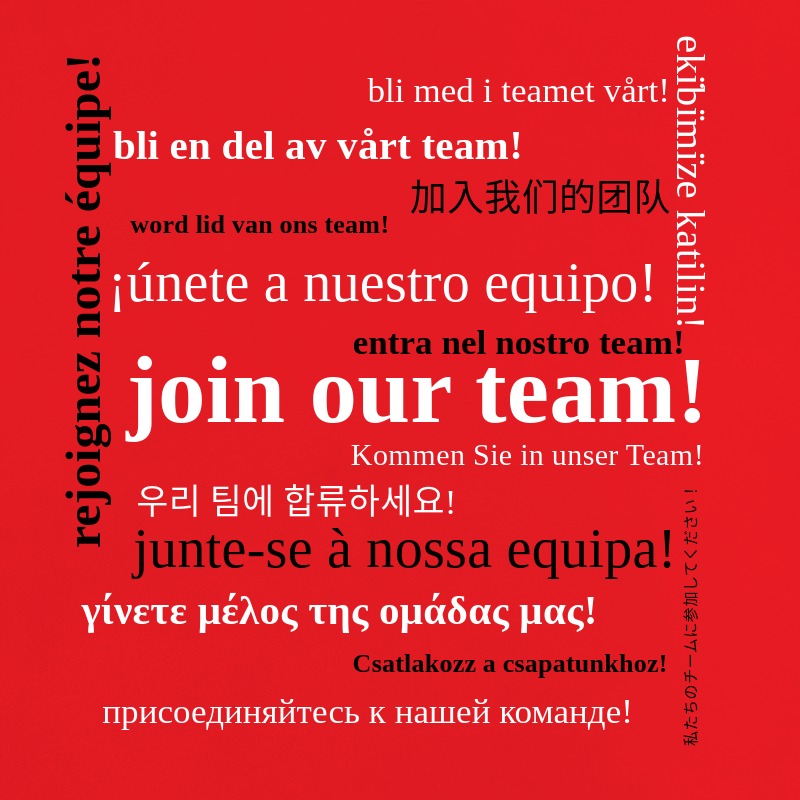 World Premiere: Emergency ventilation, oxygen therapy, patient monitoring and defibrillation in a single system!
Until now several devices were needed to provide oxygen therapy and defibrillation. Effective immediately – and for the first time in the world – defibrillation, monitoring, oxygen therapy and ventilation can be united in a single mobile system made up of MEDUMAT Standard² and MEDUCORE Standard. This unique combination is made possible by the integration of the devices on the LIFE-BASE portable system. In future you will have the perfect player for emergency deployment for the emergency team in the hospital or in the army.
MEDUMAT Standard² – probably the best emergency and transport ventilator in its class!