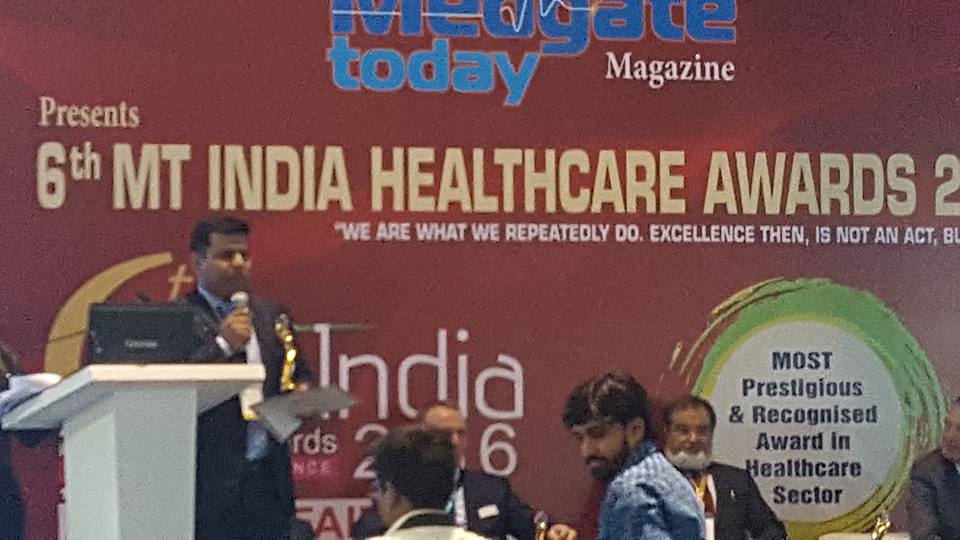 Spencer India won the competition during the 22nd MEDICAL FAIR INDIA in Mumbai




Best Medical Equipment Company of the Year: Spencer India won the competition during the 22nd MEDICAL FAIR INDIA in Mumbai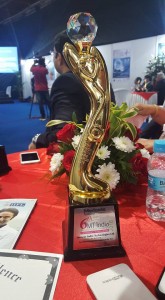 Spencer India has been awarded as the "Best Medical Equipment Company of the Year (in Emergency Medicine)". Mr. Manish Malik – Spencer India CEO –  received the award March 11th 2016, during the latest edition of the Medical Fair India in Mumbai. The jury award has been formed by the most important professionals in the medical field, and the award ceremony has been organized by Medgate Today magazine, the India's top magazine for medical and healthcare professionals .
Spencer India is one of the most important and innovative healthcare company in Asia, and as direct branch of Spencer, the most important European producer of stretchers and medical devices. Spencer is the leading EMS brand in Asia, and has been invented emergency solutions since 1989, answering the most complex problems in ambulance transport, patient immobilization and resuscitation. The Spencer medical device has always demonstrated their quality in different context and scenarios. For that reason in 2010 Spencer create with mr. Manish Malik their own branch in India. From the beginning, Spencer India has demonstrated a specific attitude in finding good solutions for the specific problems of the healthcare system in India. Research and Development, customer satisfaction are the main ideas that drive Spencer activity in India. It is no coincidence that Spencer India won the Medgate prize: winners are the most successful companies in India for business achievements and Spencer has been the cutting-edge company in the EMS field in last years. With a range of 1.700 products, Spencer is the most popular EMS manufacturer among professionals in pre-hospital and primary care from all around the world. Spencer India grounded his incredible success on a series of advanced services offered to customers: local consultancy on safety and ems solutions, a local warehouse and a speedy after sales service. Each Spencer project has been developed with the intention of redefining new standards in quality. Once again Spencer India with its achievements, ideas and inventions amazed the jury.
LOOK ABOUT SPENCER HERE!