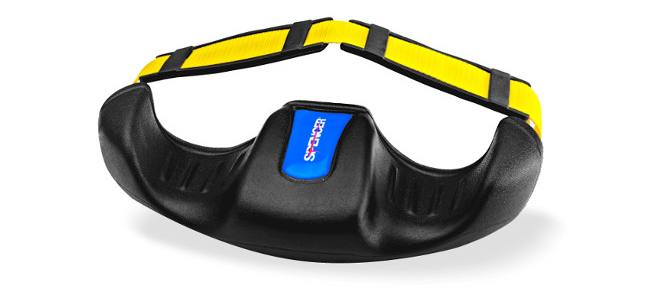 The Spencer FXA Pro ankle immobilizer
Functionality and safety are the main distinguishing characteristics of products made by Spencer, the well-known Collecchio-based Italian company that has been manufacturing items for the emergency sector for years: a company that deserves its good name.
Today we propose another of its top products: the FXA Pro ankle immobilizer. A light, dynamic and well-designed universal accessory that is very important in a variety of rescue operations.

The Spencer FXA Pro ankle immobilizer has an efficient strap system which means it can be used on spine boards and other types of stretcher. Made of injection-moulded plastic compound, with an excellent elastic memory, the Spencer FXA ankle immobilizer is an essential item in every rescuer's kit.
Weight 400g
FXA Pro – SH00151A