 8,300 firefighters in California's Yosemite Park inferno
A wildfire of apocalyptic dimensions is threatening the Yosemite National Park in the USA. The flames may have been started naturally by a lightning strike in a hard-to-reach part of the park. The blaze has already devoured over 60,000 hectares of vegetation and is threatening over 4,500 man-built structures. More than 8,300 firefighters are struggling to contain the flames, which are being fanned by a strong wind and helped by the dry weather. According to the local authorities, only 20% of the area affected by the fire has been contained definitively. The weather forecast for the next few daysis not very hopeful: wind and hot weather for the foreseeable future and, consequently, more flames.
Now the crews are focusing on the giant sequoia trees of the Yosemite National Park, the longest-living things on our planet and one of the symbols of US nature tourism. "All of the plants and trees in Yosemite are important, – declares Scott Gediman, spokesperson for the Yosemite Park – but the giant sequoias are incredibly important both for what they are and as symbols of the National Park System". In 2012 over 4 million people came to Yosemite to visit these giant trees, some of which are over 2,000 years old and over 95 metres high.

Another cause for concern is the town of Tuolumne, which is at risk from the vicinity of the flames. 2,000 buildings have been evacuated in the area south of Highway 120 and north of the Old Yosemite Road. A team of elite firefighters, specialised in high-risk interventions, the Strike Team 2276-Alpha, from San Mateo County, has crossed the fire frontline and has been deployed to protect the town and save its structures. 23 buildings have already been destroyed: now the flames are licking at the hills surrounding Tuolumne. Ron Levezzo, Strike Team commander explains that they work in extremely dangerous conditions and that, with these temperatures, the wind direction can change suddenly, altering the advancement of the flames. "Fire is unpredictable when it gets up into the treetops", he says.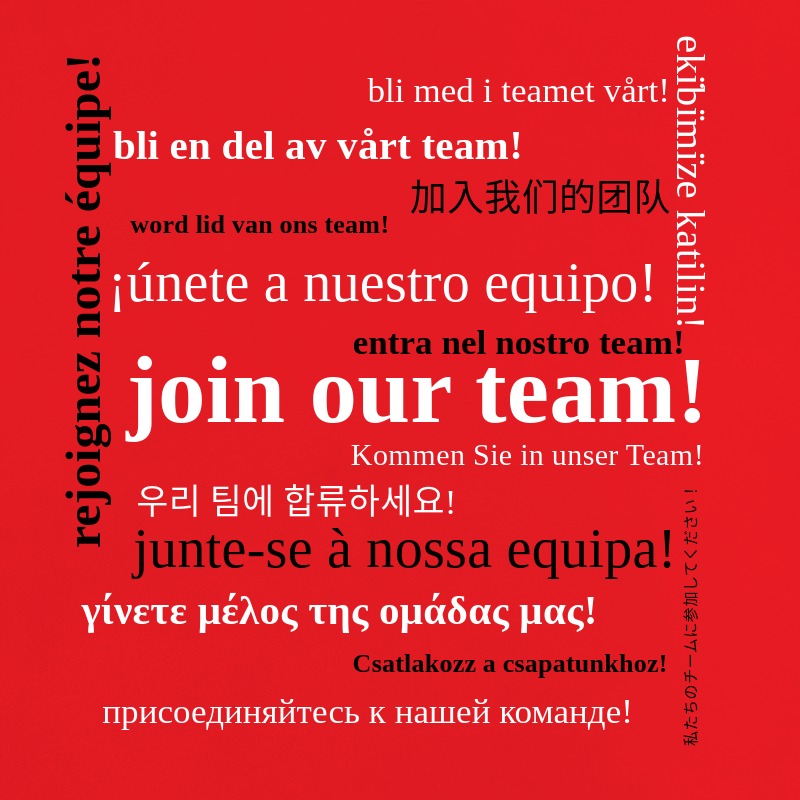 12 helicopters are working non-stop in the area. They are being supplemented by 6 firefighting aircraft, including two Dc10 Tankers, a modified version of the well-known passenger craft, which can pour 45,000 litres of water and retardant liquid on the flames in only 8 seconds.