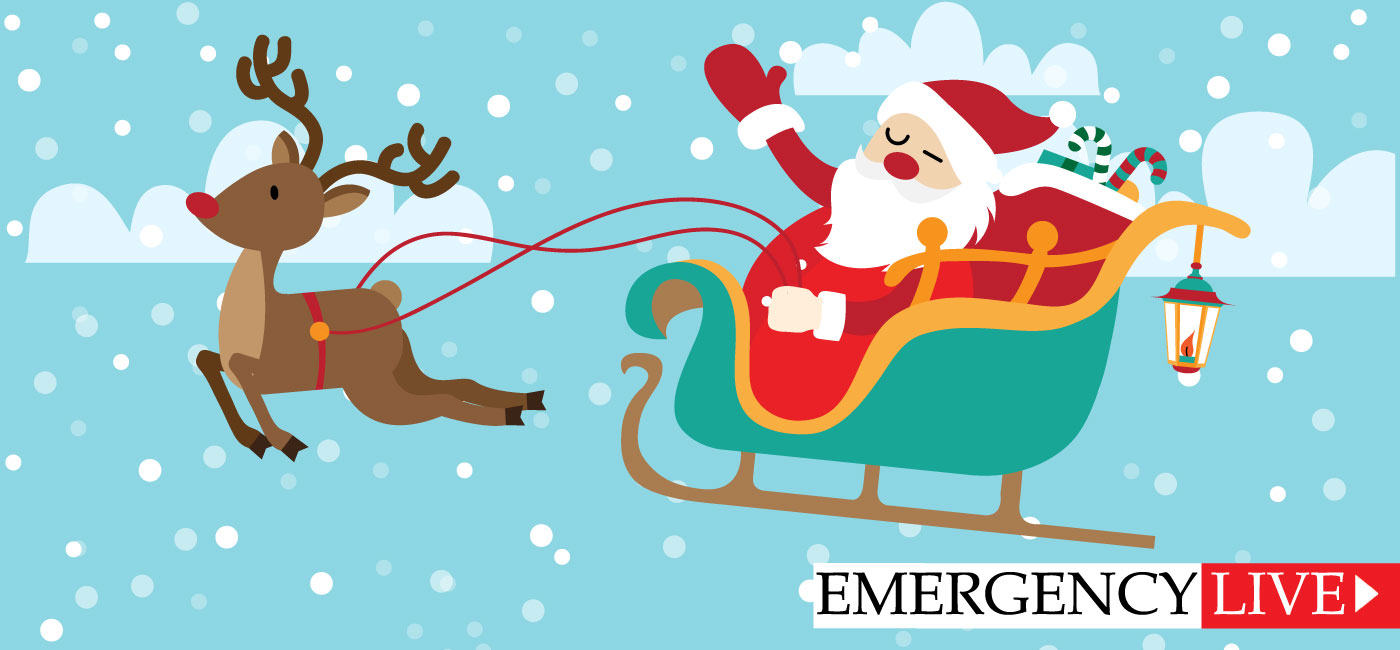 A Christmas letter for the Emergency world. What is your wish for the new year?
By now we all know the truth about Santa Claus. But are we really sure that there is not someone out there that can make your wishes come true?
Emergency Live is the most active magazine in the emergency industry on an international level, with a team of 48 specialists who know every detail regarding publishing and sharing strategies on Social Media Networks. Maybe we can't bring peace to the world, but we can carry out the wishes of those companies that want to invest in new media to increase their visibility, customers and sales.

Fill in this short survey: write your "Christmas letter" and will try to make your wishes come true!
We already have a gift for you: a 15 day long publication on Emergency Live completely free of charge! What are you waiting for? Write us!
[contact-form-7 404 "Not Found"]