 A rescue of a trainee pilot injured in light aircraft crash
KOTA BARU: A single-engine light aircraft crash landed in an open space at a densely-populated residential area, near here, causing its 20-year-old pilot to suffer head and leg injuries. Firemen took 15 minutes to pull M. Shankar out of the wrecked Piper Warrior II craft after they rushed there upon receiving a distress call at around 12.45pm yesterday.
Shankar, from Kuala Lumpur and a trainee of a flying school here, was said to be attempting to land the craft at the Pengkalan Chepa airport about 800m away when the plane crashed in the open space. Shankar was admitted at the sRaja Perempuan Zainab II Hospital, where his condition was reported to be stable. Eyewitness Abdul Rahim Abdullah, 63, said he was resting in the front yard of his house at Taman Kurnia Jaya when he heard engine sputtering noise from above.

"When I looked up, I saw a low flying aircraft and it sounded like the engine was running out of fuel. "Suddenly, the plane plunged and crashed with a loud bang but did not burst into flames. "I ran towards the wreck where other people had also gathered. The pilot asked us to help him out of the wreck. He was bleeding in the face but we were not able to free him," said Abdul Rahim.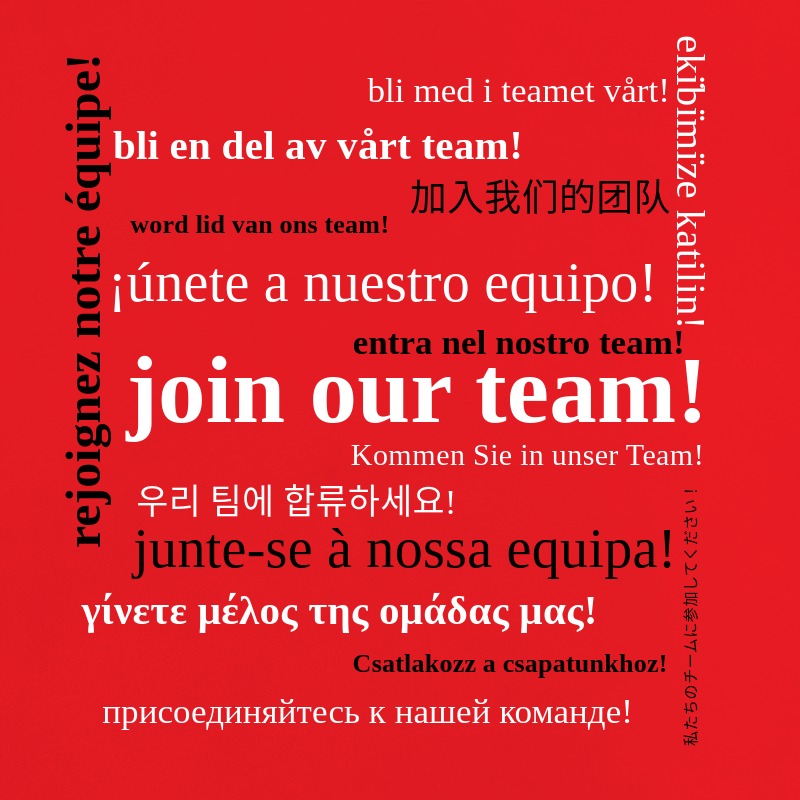 Crash site: A crowd gathering around the aircraft after it crashed at Taman Kurnia Jaya in Pengkalan Chepa.