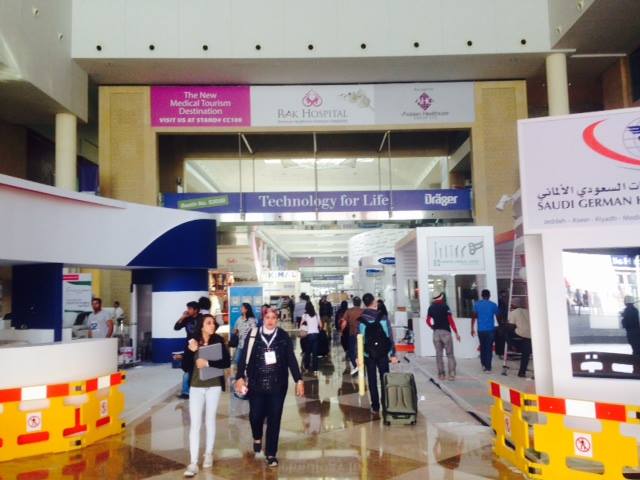 Arab Health Exhibition, the Middle East's largest healthcare industry event opening today
Opening its doors on Monday 26th January to more than 120,000 visitors from around the world, Arab Health Exhibition & Congress is the Middle East's largest healthcare event and the second largest in the world. The event will take place from 26-29 January 2015 at the Dubai World Trade Center.
In its landmark 40th year, the four-day event will bring 4,000 exhibitors together to showcase their latest products and services, with many companies represented in the 40 country pavilions, including the introduction of Bahrain, Indonesia and Thailand for the first time.
One significant trend of the milestone-edition of Arab Health is leveraging healthcare technologies to address the most pressing public health needs. The UAE's leadership and private sector stakeholders recognize that there are obstacles that must be addressed to develop a world- class healthcare industry in line with the UAE vision 2021.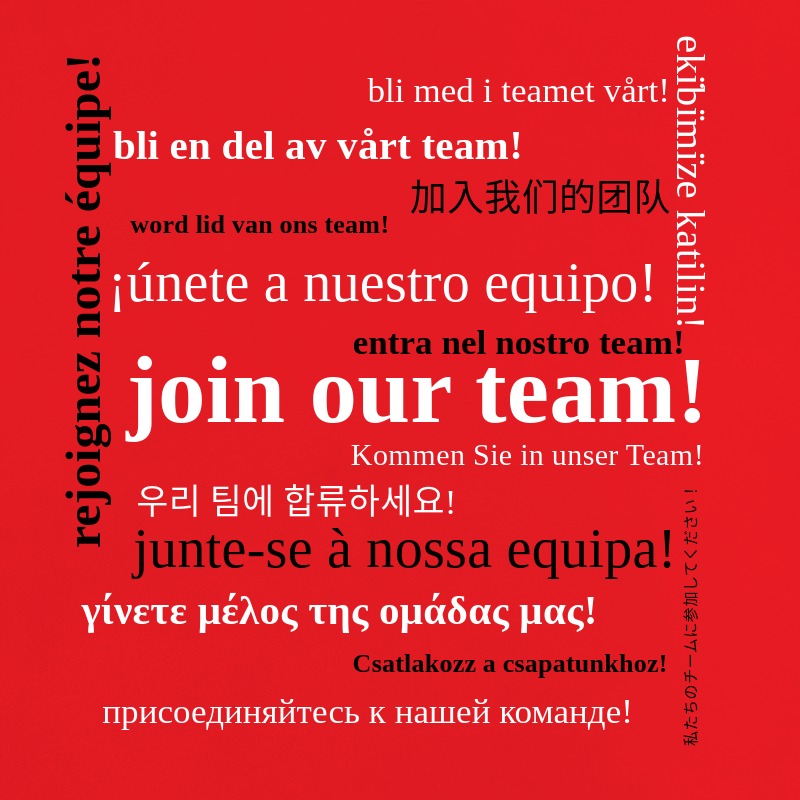 The increase of life expectancy, rise in the incidence of non-communicable diseases, shortage of trained healthcare workers and insurance penetration has become the primary concern for government and private sector entities alike. UAE healthcare expenditure reached an estimated $16.8bn in 2013, and grew more than 16% through 2014. Surging healthcare costs have led government agencies in the region to create an environment to strengthen public-private sector partnerships over the past years and this presents a variety of opportunities for healthcare organizations around the globe.

Marwan Abedin, CEO, Dubai Healthcare City, said: "The benefits of innovation are apparent in the healthcare sector; every year we see the introduction of new technologies that improve services provided to patients and the healthcare infrastructure as a whole. Over the past years, our participation at Arab Health has demonstrated that the exhibition and congress are an ideal platform for stakeholder engagement and insight sharing, facilitating the flow of critical knowledge and materializing opportunities for global partnerships to achieve our goal of a world-class healthcare sector."
Simon Page, Managing Director, Informa Life Sciences Exhibitions, the organisers of Arab Health, said: "The Arab Health Exhibition has become the key regional and international platform for the healthcare industry and the increasing numbers of exhibitors, conference speakers and attending delegates serves as a testament to the increasing influence of this showcase to a worldwide audience."
This year, major delegations have come from China with 579 participating companies (10% increase from 2014), Germany with 461 companies (15% increase from last year), as well as a regional representation from the United Arab Emirates, with more than 261 companies exhibiting (20% increase).
Running in parallel to Arab Health Exhibition, is the Arab Health Congress which will cover topics including big data, robotic surgery, paediatrics, cardiology and, for the first time, the Congress will host a dedicated Gulf hypertension conference. More than 11,000 delegates are expected to attend the 18 healthcare conferences over the next four days.
#ArabHealth Tweets