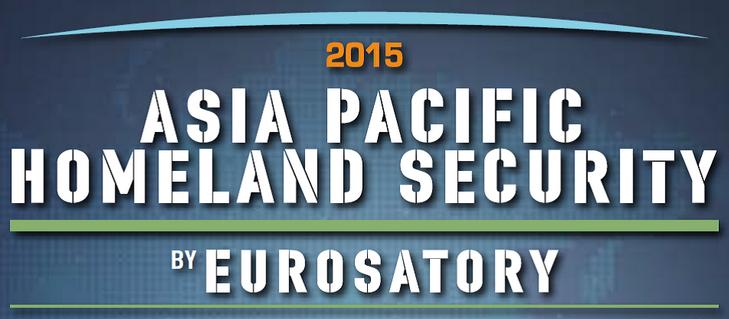 ASIA PACIFIC HOMELAND SECURITY – APHS By Eurosatory 27-30 October 2015 – Marina Bay Sands, Singapore
The ASIA PACIFIC HOMELAND SECURITY – APHS is THE Event of this large area dedicated to Homeland and Civil Security which will be held in the Marina Bay Sands Convention Center – Singapore, on October 27th to 30th, 2015. A conference day is scheduled on October 27th, 2015.
For the first time, the entire Homeland and Civil Security industry and market will meet during APHS with the support of the Singapore government and high authorities of the country. With the increasing security needs in the Asia Pacific region, APHS 2015 offers new important business opportunities for all the security industry.
The event is organized by COGES ASIA, the new company created by COGES, organizer of Eurosatory, the largest international Land & Air-land Defence and Security Exhibition, and Mr. Jimmy LAU, previous Experia CEO, organizer of the Singapore Air Show. Both entities will share their experience and know-how to make APHS a long-term success.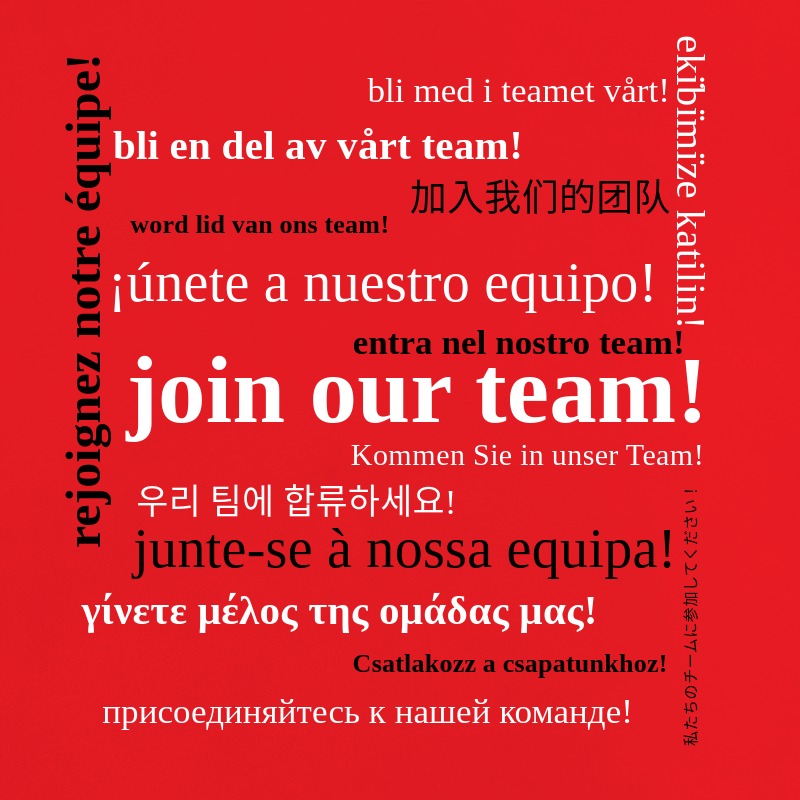 APHS, the answer to a variety of needs
Natural and industrial disaster measures
Risk & Crisis Management
Security & Safety
APHS, a range of dedicated services and outstanding features to achieve success
One-to-one business meetings
Exhibitors-visitors contact service
Conference
APHS, a networking platform for all companies dedicated to the Homeland and Civil Security. COGES ASIA prepared a detailed classification of exhibiting products (document on request).

APHS, a forum to be visited by major international industrial as well as a top-quality visitors including official delegations:
Governments, provinces, cities, institutions and public bodies
Private companies, public organizations, sensitive infrastructures
Non-governmental organizations
For all requests, please contact:
Marie Sarger de Bourgeaud
Sales & Marketing Director
Daphné Lepetit
Communication Director