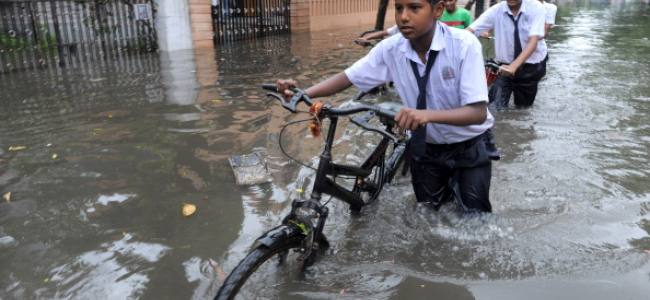 Assam, over 60 villages submerged by floods
(Source – Time of India) GUWAHATI: Over 25,000 people have been affected in 42 villages across Assam in second round of floods this year. According to an official release by the Assam State Disaster Management Authority (ASDMA), flood water has affected Dhemaji, Lakhimpur, Sonitpur and Jorhat districts.
Brahmaputra is flowing above the danger mark at Nematighat and Dhubri, while Beki is flowing over the danger mark at Barpeta town.
Over 60 villages in the world's largest river island Majuli were submerged today following heavy rains and nearly 20,000 people have been shifted to higher lands, the release said.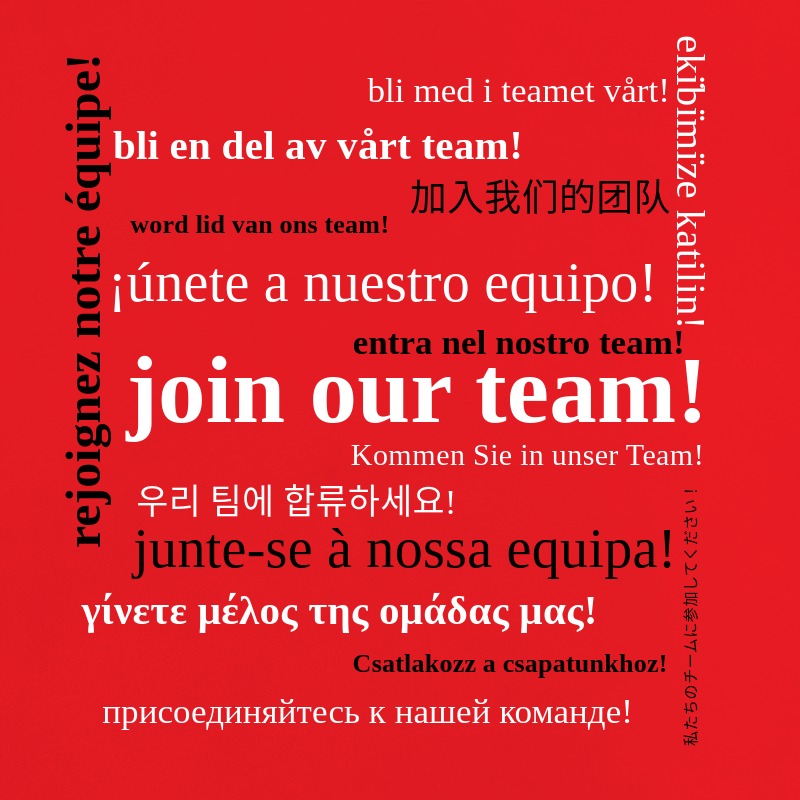 All families have been asked to shift to higher places before the situation turns more serious, Majuli sub-divisional officer Loya Maduri said.
The Majuli island administration and Jorhat district administration have kept extra boats, medicines, tarpaulins, kerosene, salt etc ready to deal with the situation, Maduri said adding over one lakh people stay in the flood prone areas of the Jorhat district and Majuli island.