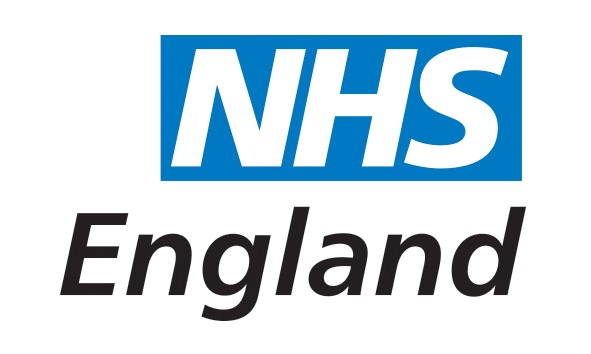 Brexit won't save the NHS – because the real threat is closer to home Martin McKee
Once again, the NHS finds itself at the centre of a battle. Supporters of Brexit claim leaving Europe is the only way to save the health service, with the Vote Leave campaign posting a letter to this effect on its websitefrom 50 health professionals. Yet I've worked in the NHS for 38 years, and take the opposite view – as do almost 200 other health professionals supporting the grassroots campaign Healthier in the EU. So how do we balance the competing claims?

First, take a look at the Brexit signatories. Seventeen of the 50 are retired, none has held a national leadership role, and one has been a Ukip parliamentary candidate. In contrast, the campaign of which I am a part includes not only hospital doctors, nurses, GPs and students but also current and past presidents of royal colleges, former chief medical officers and chief executives of the NHS and many others who have achieved international distinction. I'll leave you to draw your own conclusions.
READ ON THE GUARDIAN