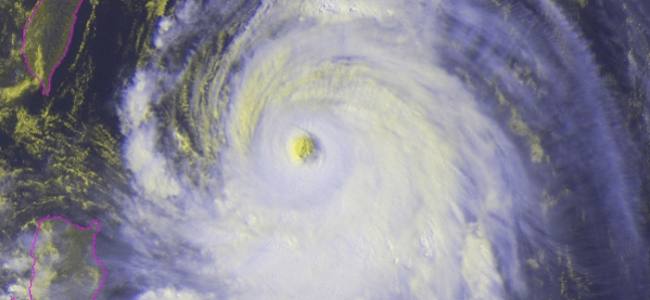 Budapest - Geospatial Technologies and Remote Sensing for Monitoring SDGs
This course will take place at the Central European University in Budapest, Hungary from 4th to 9th July 2016
This is a part of a series of "Bridging ICTs and the Environment" workshop.
The adoption of SGDs (Sustainable Development Goals) necessary makes a detailed monitoring, in order to control their development.
After fifteen years from the adoption of MDGs (Millennium Development Goals), data and processing methods have changed.
That is why becomes important the presence and the work of geospatial technologies. They are able to offer a crucial location element that permits us to control and analyze positions and improves observation.
The gap between technology and the world of environmental decision makers is quite deep and even if geospatial technologies are developed, there still are many practitioners who have difficulties in tracking updates. It becomes difficult to understand the real potential of such technologies, for example GIS (Geographic Information System). The aim is to fill this gap providing training courses and tools addressed to practitioners and decision-makers.
Participants will be updated on latest opportunities and advances in geospatial technologies and remote sensing. In particular they will be taught how these technologies will monitor SDGs.
These new technologies can be applied to:

– Water management and sanitation;
– Resilience and sustainability of urban settlements;
– Conservation of oceans;
– Management of biodiversity, forests and terrestrial ecosystem.
The workshop will be organized in two parts respectively dedicated to geospatial technologies and remote sensing. Participants will have to choose one track, in order to determine their practical session.
Further information on http://www.preventionweb.net/events/view/47877