 Bus plunges off cliff: 51 dead
Lima, Peru – A makeshift bus carrying 51 Quechua Indians back from a party in south-eastern Peru plunged off a cliff into a river, killing everyone on board, including 14 children.
The accident happened on Friday night as the bus was making its way back from the provincial capital of Santa Teresa, an area about 500km south-east of Lima. It went off the road and fell about 200m into a deep ravine, ending up in the Chaupimayo River.
Rescuers, equipped with torches and little else, spent the night searching for survivors, unfortunately without success, between the mangled carcass of the bus and huge boulders, pulling bodies out of the water.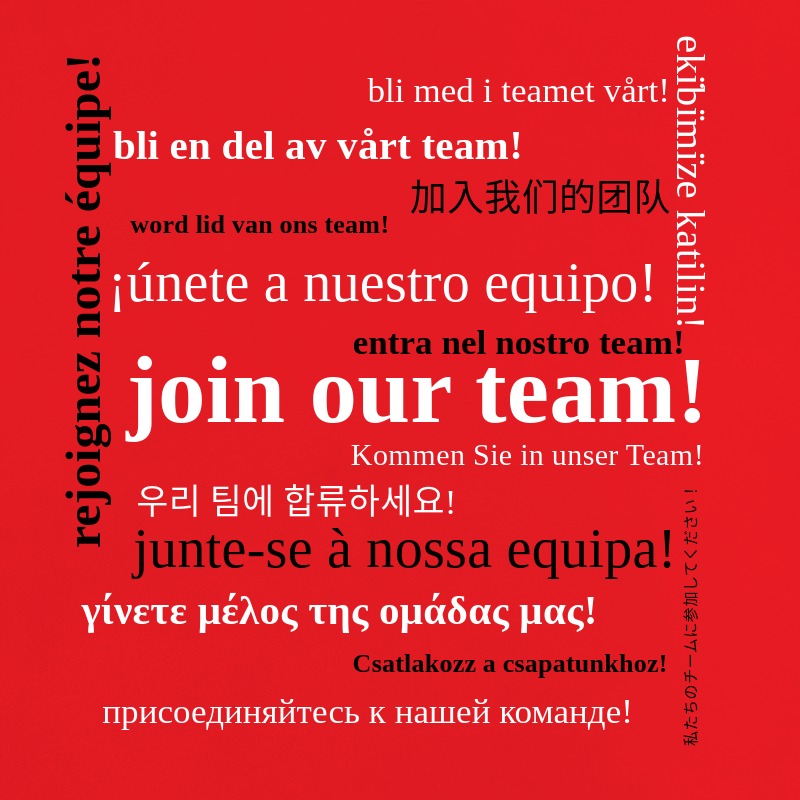 The authorities declared that many bodies were found 100m from the accident, a sign that they had been hurled out of the vehicle.
"We haven't found a single survivor," said Capt. David Taboada, the firefighter leading the rescue operation.

Firefighters first stated that 52 people had died in the accident, but were then corrected by the police authorities of Santa Rita, who issued a press release saying that there were 51 victims, including 14 children.
Taboada said that the cause of the accident had not yet been determined, adding that the vehicle was returning from a party in Santa Teresa where large quantities of alcohol had been consumed.
The firefighters laid out the bodies of the victims in a football field near where the accident happened. All day long relatives of the victims came to identify their loved ones.
Fedia Castro, the mayor of the district where Santa Teresa is, told Canal N, a Peruvian television network, that rural farmers must rely on informal means of transport, like cargo trucks, because of a lack of public buses.
The high-altitude roads of the Peruvian Andes are notorious for bus accidents, where peasant farmers are most often the victims. Last year, more than 4,000 people were killed in such accidents.