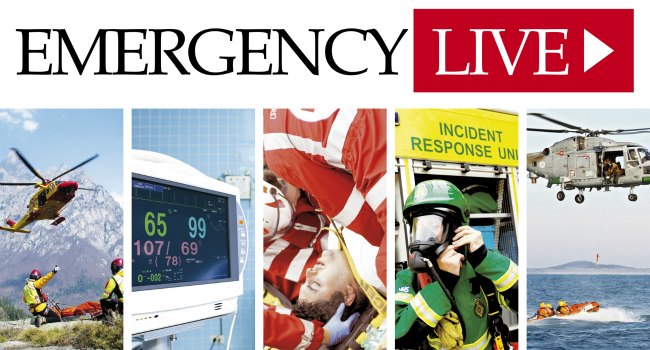 Disease warning for Balkans flood
The European Commission said on Tuesday that 19 EU states had now offered assistance, with close to 400 relief workers from member countries on the ground.
Kristalina Georgieva, EU commissioner for humanitarian aid and crisis response, met in Belgrade with government officials.
"Now, immediately, we will make funding available to meet the immediate humanitarian needs of the affected population," Georgieva said.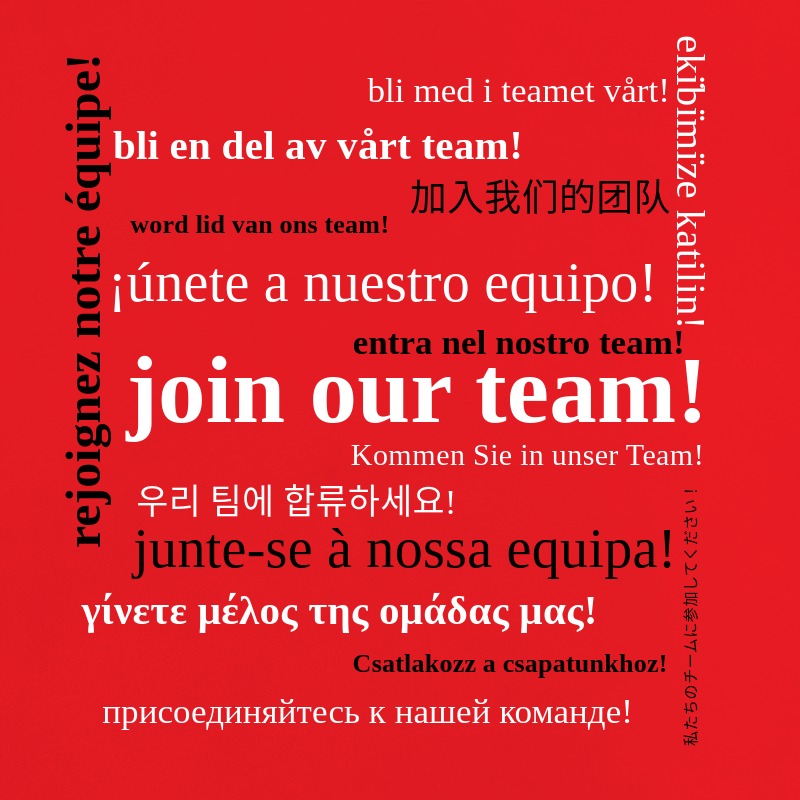 Equipment and humanitarian items would also be shipped from member states to Serbia.
Nato Secretary General Anders Fogh Rasmussen was due in Sarajevo on Wednesday.
In parts of Bosnia, water levels have begun to fall but in Serbia they were still rising on Tuesday and were expected to reach a peak later this week.
In the Serbian capital Belgrade, where the Sava flows into the Danube, volunteers have been working around the clock to make a wall of sandbags 12km long to protect the city.

"I didn't hesitate at all," said Milenko Pajic, an 18-year-old student helping with the flood defences. "If my grandfather could fight for his country with arms, I can pack up and pile up sandbags."
Hydrologist Sinisa Mihajlovic predicted the Danube would swell further in the coming days but that it should "remain within the flood-defence limit".
Belgrade mayor Sinisa Mali said he was confident the capital was "ready" to face the rising waters.
"We are following the situation closely, and we are ready to intervene if needed," Mali told reporters.
The IRC international photo book of the emergency situation in Bosnia

Created with Admarket's flickrSLiDR.